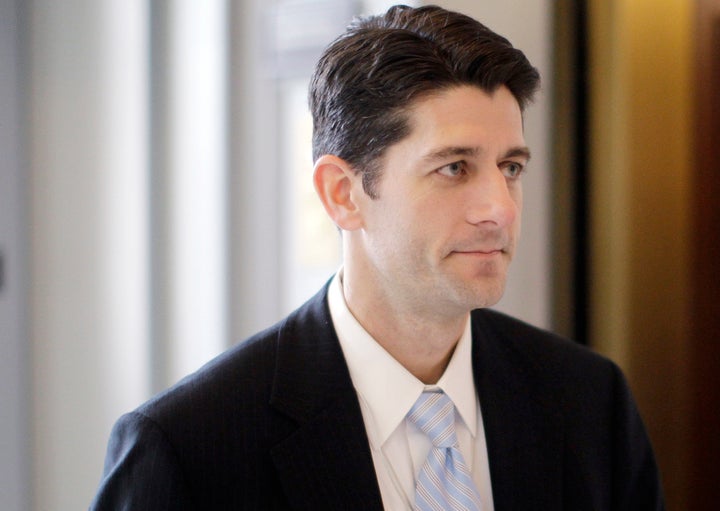 WASHINGTON -- Seventeen Democratic governors have signed and sent a letter to congressional leaders stating their firm opposition to a Medicaid reform proposal championed by House Republicans.
The letter, sent on Monday, is a preemptive strike of sorts against House Budget Committee Chairman Paul Ryan (R-Wis.) before he unveils a 2012 budget proposal that is expected to endorse turning Medicaid into a block grant program.
"We strongly oppose a congressionally-mandated block grant of federal Medicaid spending, which would shift costs and risk to states," the governors wrote. "Such a cost shift would severely undercut our ability to provide health care to our residents and adequately pay providers."
Added the signatories: "We are concerned that Congress, in an attempt to reduce the federal deficit, may pursue the exact opposite course of action by creating a mandated block grant which would do little to address cost growth while shifting costs to states and threatening program integrity."
A shift from current policy to a block grant system would drastically alter the way that state governments administer Medicaid. Under current law, the federal government matches a percentage of the money that states spend on Medicaid. That percentage was upped by the 2009 stimulus legislation in response to the heavy debt burdens facing states.
A block grant program would essentially cap the amount of federal Medicaid money to states, so that in lean times states might have to make drastic cuts -- or hike taxes -- rather then lean on Washington, D.C. While Ryan and others have argued that taxpayers stand to save a good deal of money from such a move, the governors' letter argued that the end result would be 50 far more difficult balancing acts.
"in the face of state and federal budget pressures and rising health care costs, we need federal policy that creates cost savings, not cost shifting," the governors wrote. "States are already innovating within Medicaid, and the current financing system provides ample room to manage our Medicaid programs to provide increasingly efficient quality care."
All 17 signatories are Democrats, though notably absent from the list is New York Gov. Andrew Cuomo.
The Hill initially reported the letter's existence, but The Huffington Post obtained the letter exclusively from a Democratic source.
Popular in the Community