WASHINGTON -- The priority of Congress after the deadly shooting at a Planned Parenthood in Colorado over Thanksgiving weekend should be to fix the nation's mental health system, House Speaker Paul Ryan (R-Wis.) argued Tuesday.
Speaking to reporters after meeting with his members, Ryan offered his condolences to the families of the three people killed and nine injured in Colorado Springs on Friday, when a shooter opened fire inside the women's health clinic.
"What happened is appalling, and justice should be swift," Ryan said. "Clearly we can do more."
As far as what more Congress could do, Ryan was not definitive, but he did not call for looking at some of the more popular measures proposed in Congress, such as beefing up background checks.
He said the "common denominator" in all the nation's frequent mass shootings is mental illness.
"That's why we need to look at fixing our nation's mental illness health system," Ryan said, noting that Rep. Tim Murphy (R-Pa.) has proposed a bill to address the issue.
"I'm sure that members of both parties have lots of ideas in this area, but we should make this a priority to prevent the violence to protect our citizens," Ryan said. "The common theme with these kinds of shooting is mental illness, and this is something that we should not be ignoring."
While Ryan did not rule out other efforts, he did not embrace steps that could kick in much more quickly than a full overhaul of the mental health system, such as enhancing background checks and closing loopholes that make it easy to buy guns.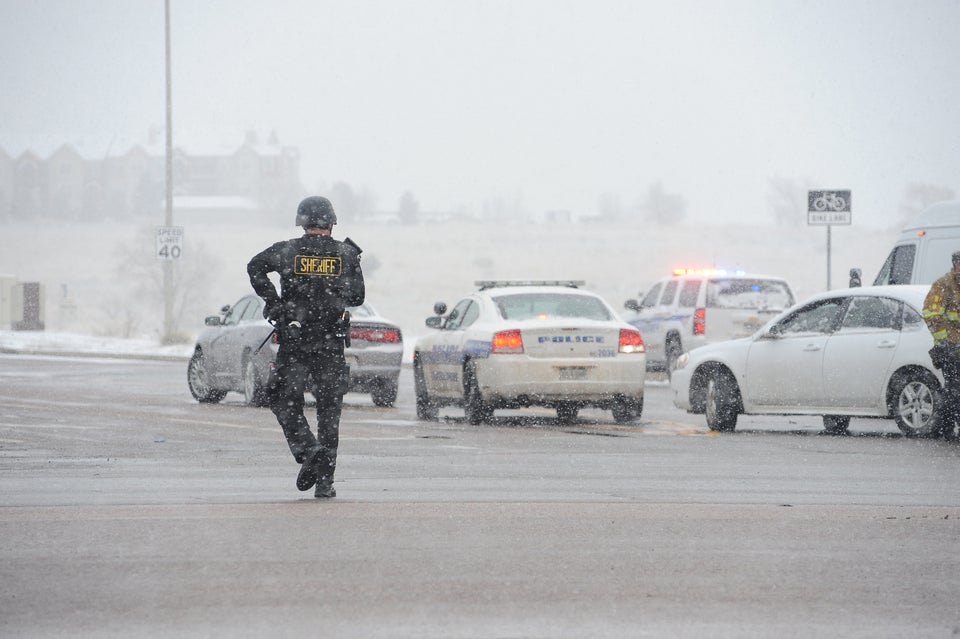 Planned Parenthood Shooting
Popular in the Community