 At a Saturday campaign event in Orlando, Fla., the Associated Press reports that Ryan was asked about whether he would press Vice President and fellow Catholic Joe Biden on his views in relation to the 2012 Democratic Party platform.
Ryan's answer turned straight to the piece of Obamacare providing birth control access. He vowed to remove that requirement for insurance providers, including Catholic hospitals and universities, on "day one."
"It will be gone," Ryan told onlookers at the University of Central Florida. "I can guarantee you that."
Back on February 10, Ryan offered similar criticisms of Obama's contraception plan. In a statement released on his website, the Wisconsin congressman deemed it an "affront to religious liberty."
While I am a pro-life Catholic, I believe this mandate transcends the issue of personal religious beliefs about contraception, sterilization and abortion. The Obama Administration failed to recognize this mandate is in violation of our First Amendment right of religious freedom.

...

The President's policy continues to contradict the core principles of our nation. His decision disrespects not only the religious community, but it also disrespects the Constitution. By treating our rights as revocable privileges from our government, instead of inalienable gifts from our Creator, the President has put his personal political philosophies above the principles upon which this nation was founded. I will continue to monitor this issue closely and will work to see that this policy is reversed.
Ryan appeared on ABC's "This Week" the following Sunday, calling the rule "an accounting trick" that should be "rescinded."
"It forces the insurance company that they have to pay to do the coverage," Ryan said. "So instead of making the institution itself, it reinforces the insurer. And a lot of these Catholic institutions are self-insured, and all insurers under this rule must provide these mandated benefits. So it really is a distinction without a difference."
The contraception rule went into effect on Aug. 1, 2012, ending co-pays for private-insurance patients seeking birth control. GOP Rep. Mike Kelly (R-Pa.) compared the plan to Pearl Harbor, calling that day "an attack on our religious freedom" that "will live in infamy."
Before You Go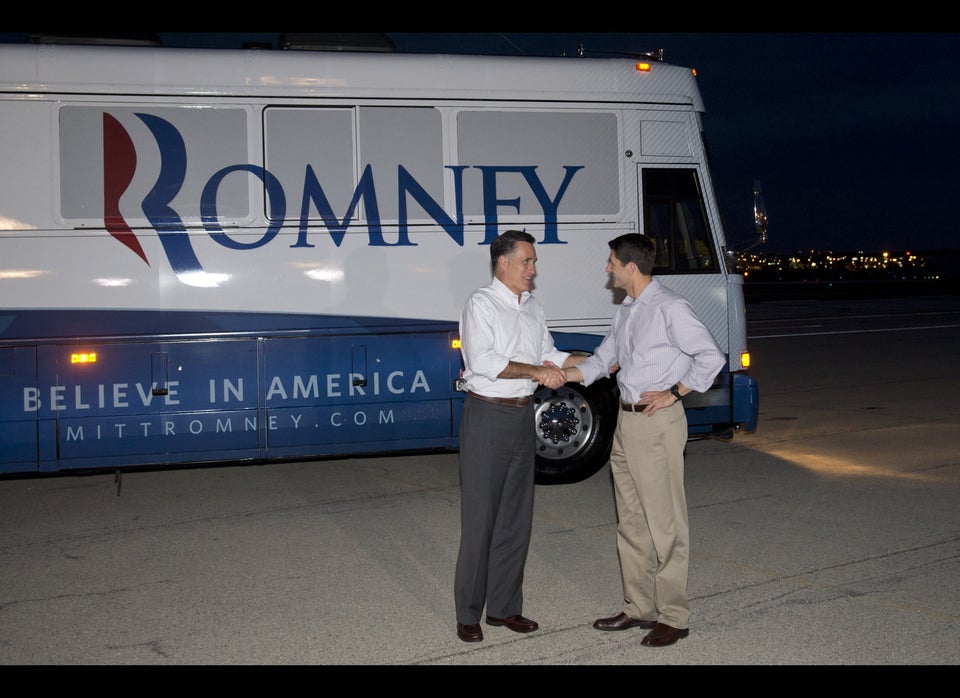 Romney-Ryan 2012 Soundtrack
Popular in the Community