Rep. Paul Ryan (R-Wis.) reacted to President Barack Obama's inauguration speech in an interview on "The Laura Ingraham Show" Tuesday, complaining that Obama used a "straw man" argument to purposely misconstrue the Republican position on entitlements.
"No one is suggesting that what we call our earned entitlements -- entitlements you pay for, like payroll takes for Medicare and Social Security -- are putting you in a 'taker' category," he said.
"When the president does a switcheroo like that, what he's trying to say is that we are maligning these programs that people have earned throughout their working lives," Ryan said. "It's kind of a convenient twist of terms to try and shadowbox a straw man in order to win an argument by default."
However, as Nick Baumann of Mother Jones points out, Ryan has repeatedly included government benefits such as Medicare and Social Security when using the phrase "makers and takers."
Ryan was also asked how it felt to attend the inauguration after losing the election.
"It was bittersweet," he admitted, but said he believed it was important to be there.
"In this country we celebrate the peaceful transition, or reaffirmation of power, and the inauguration ceremony is a great piece of symbolism of what a mature Republic does."
Listen to more of the interview here.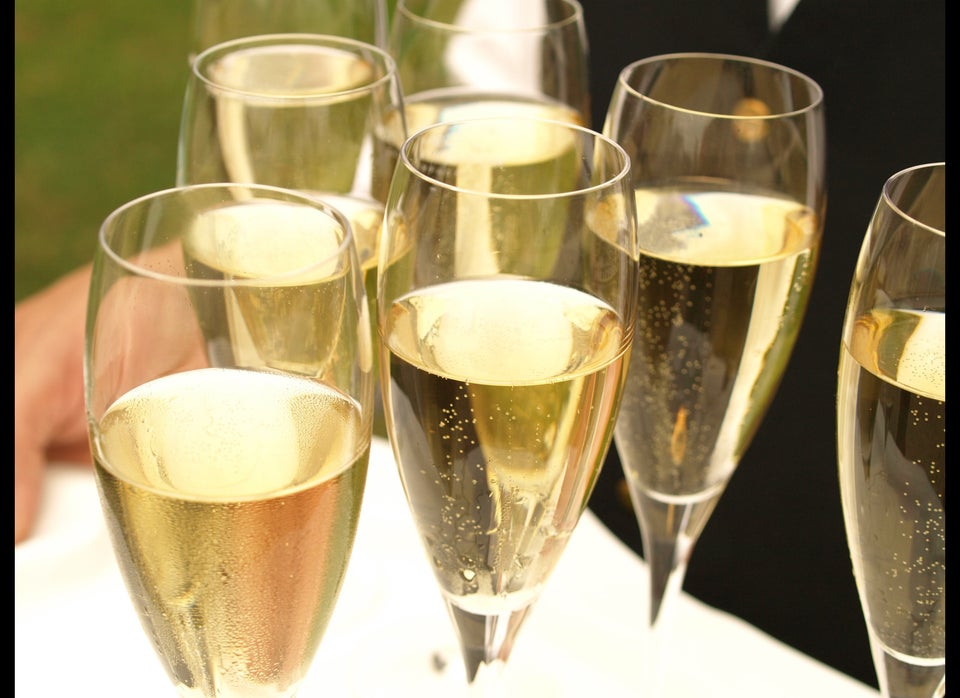 What Paul Ryan Doesn't Want You To Know About His Budget