 WASHINGTON -- Rep. Paul Ryan (R-Wis.), in his first national interview since he and running mate Mitt Romney were defeated last week, said President Barack Obama didn't win an election mandate to raise taxes.
"I don't think so, because they also reelected the House Republicans," Ryan told ABC News' Jonathan Karl. "So whether people intended or not, we've got divided government. This is a very close election, and unfortunately divided government didn't work very well the last two years. We're gonna have to make sure it works in the next two years."
Ryan sought elsewhere to qualify Obama's win in interviews Monday as a result of turnout from "urban areas."
Ryan is, of course, correct that Republicans retained the majority in the House of Representatives that they gained in 2010. Nationally, however, House Democrats got more votes than Republicans. Redistricting after the 2010 Republican wave helped GOP House members retain their edge. Obama won Pennsylvania by six percentage points, for example, but Democrats won only five of 18 House seats representing the state.
Ryan's comments echo House Speaker John Boehner (R-Ohio), who said House Republicans "have as much of a mandate" as Obama, who won 332 electoral votes to Romney's 206 and leads in the popular vote by about a 51 percent to 48 percent margin.
Ryan told ABC he opposed raising tax rates, but added, "There are other ways of getting more revenue into our government without damaging the economy."
"Take away the loopholes," Ryan said, without mentioning specifics. "That's a better way to do it."
Romney floated the idea of capping deductions for top earners during the campaign, and some Senate Democrats have warmed to the idea.
Support HuffPost
The Stakes Have Never Been Higher
Before You Go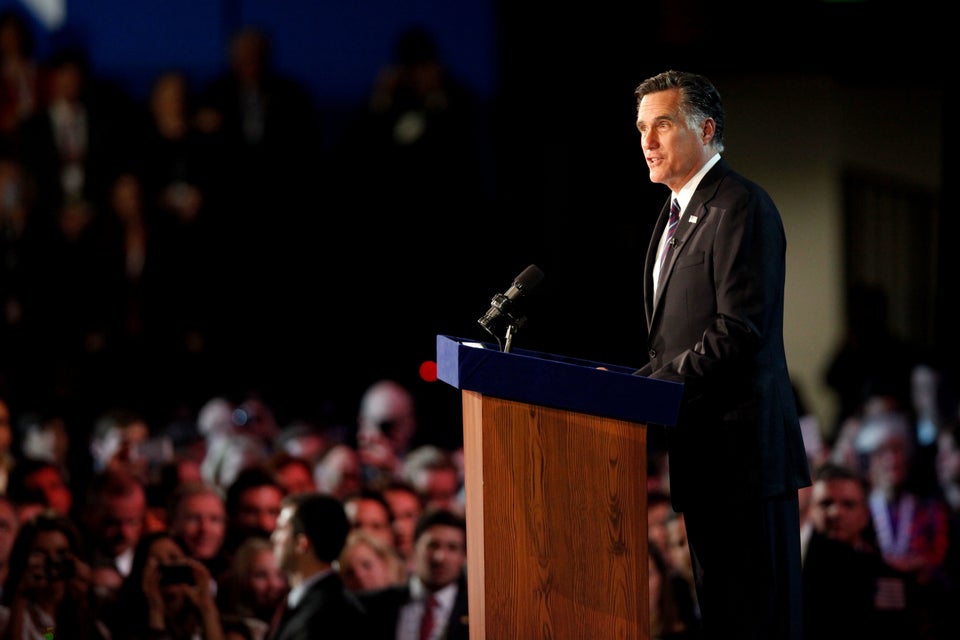 100 Years Of Election Night Losers
Popular in the Community