WASHINGTON -- Rep. Paul Ryan (R-Wisc.) said Sunday that he's "never really had a conversation" with President Barack Obama until last week, when the president invited him to lunch.
During an appearance on "Fox News Sunday," Ryan said he has appreciated Obama's recent charm offensive toward Republicans, though only time will tell whether it's sincere. After all, he said, his meeting with Obama and Rep. Chris Van Hollen (D-Md.) last Thursday was the first time the two have ever really talked.
"This is the first time I ever had a conversation with the president lasting more than, say, two minutes, or televised exchanges," Ryan said of the lunch, where fiscal matters were a central topic. "I never really had a conversation with him on these issues before. I am excited that we had the conversation."
Ryan emphasized that he and Obama "come from different perspectives," something that was on full display in the 2012 presidential campaign, when Ryan served as Republican presidential nominee Mitt Romney's running mate. He said it will be largely up to Obama in the coming weeks and months to determine how much the two parties can agree to on a major fiscal deal.
"Will he resume the campaign mode? Will he resume attacking Republicans and impugning our motives, and resume what is long believed to be a plan to win the 2014 elections?" Ryan asked. "Or will he sincerely change and try and find common ground, work with Republicans to get something done? That is what we hope happens."
As for a potential run for president, Ryan insisted on Sunday that he's staying focused on his work on the House Budget Committee. But, he said he would give "serious thought" to things like a White House bid in 2016 once the current partisan standoff over deficit reduction is resolved.
"I shouldn't be clouding my judgment today by thinking about some political thing four years from now," Ryan said. "I ought to think: Do what you think is right, how can I help Wisconsin, how can I close this budget gap? Then, when we're through with that moment, I'm going to give serious thought to these other things."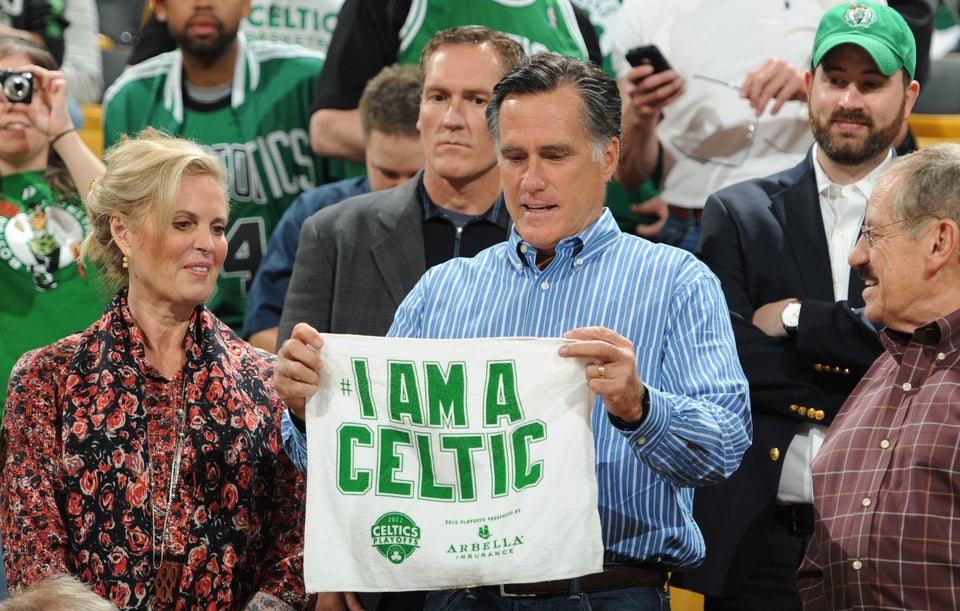 Mitt Romney, Regular Guy
Popular in the Community