 For better or worse, coverage of newly designated Vice Presidential candidate Paul Ryan includes his fitness choices. Everyone from The Daily Beast to Politico has devoted space to Ryan's enthusiasm for the fitness workout regimen, P90X. And, according to a series of articles in Politico last year, Ryan has encouraged colleagues to get in on the interval training system, a 90-day series that relies on a strategy called "muscle confusion" to tone muscle and encourage fat loss.
"Nothing against rock hard abs," joked Rachel Maddow in a segment devoted to news organizations' enthusiasm for covering the Congressional P90x fad. "I plan to get those after I learn Spanish. But 10 articles [on P90X in Congress] from the premier Beltway news source?"
Still, if Ryan's bid were successful, he may be the first VP to claim devotion to TV fitness. Often thought of as the provenance of busy working parents in suburban living rooms, P90X and other programs like it, have devoted followings, even among those with the resources for personal trainers and home gymnasiums.
So what other boldface names love P90X? Read on.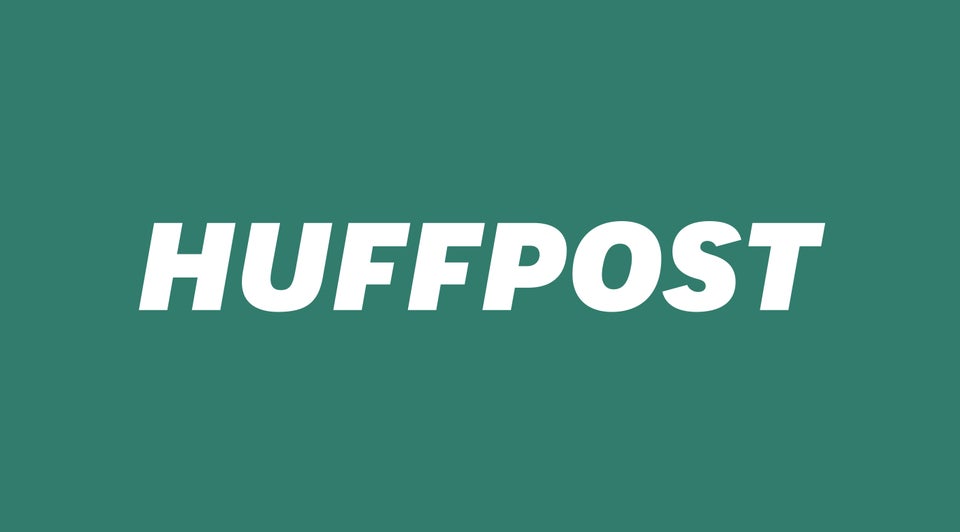 Celebrities Who Love P90X