 WASHINGTON -- The Democrat hoping to defeat Republican vice presidential candidate Paul Ryan in his other race is alarmed by a matter close to the congressman's heart: his obsession with Ayn Rand.
"It's a bit disturbing that somebody in such a position could be so heavily influenced by what was obviously really bad fiction," Rob Zerban, the Wisconsin Democrat vying for Ryan's House seat, told The Huffington Post. Wisconsin election law allows Ryan to run concurrently for vice president and his current seat in Congress.
Particularly strange, according to Zerban, is that, for all of Rand's ideas advocating limited government and celebrating the individual over the collective, the reality is that the novelist-philosopher depended on the same government programs that she railed against -- and that Ryan wants to fundamentally overhaul.
Rand was "a person who ended up needing the social nets at the end of her life," Zerban said of Rand, who died in 1982. "She was a Social Security recipient and a Medicare recipient."
Rand's influence on Ryan is well known; he credits her writings with leading him into public service and says he tells his interns to read her books. It wasn't until April that Ryan appeared to distance himself from his literary hero, right around the time his name was being floated as a potential vice presidential candidate. This past weekend, Ryan put more space between himself and Rand, saying he would no longer describe programs like Social Security as "collectivist."
A Ryan spokesman did not respond to a request for comment.
As for Zerban's chances of winning Ryan's House seat, he has an uphill battle. The Southeast Wisconsin district leans Republican, and Ryan easily won his past seven races. Zerban, a local businessman, insists this time will be different, in part because the Democratic Party is throwing money into the district for the first time -- Zerban has raised $1.6 million to Ryan's roughly $5.4 million -- and because Ryan is facing intense scrutiny as Mitt Romney's running mate.
"It's helping my campaign tremendously," Zerban said of the national attention on Ryan's record. Reporters are "calling him out on his inconsistencies" on a range of issues, the Democrat added, pointing in particular to Ryan's support for a bill to redefine rape. Most helpful to Zerban, though, is local voters' opposition to Ryan's plan to revamp Medicare.
That issue is "absolutely" the first one to come up, Zerban said. "Ask any senior if they like their Medicare. Eighty-nine percent feel it works really, really well."
Before You Go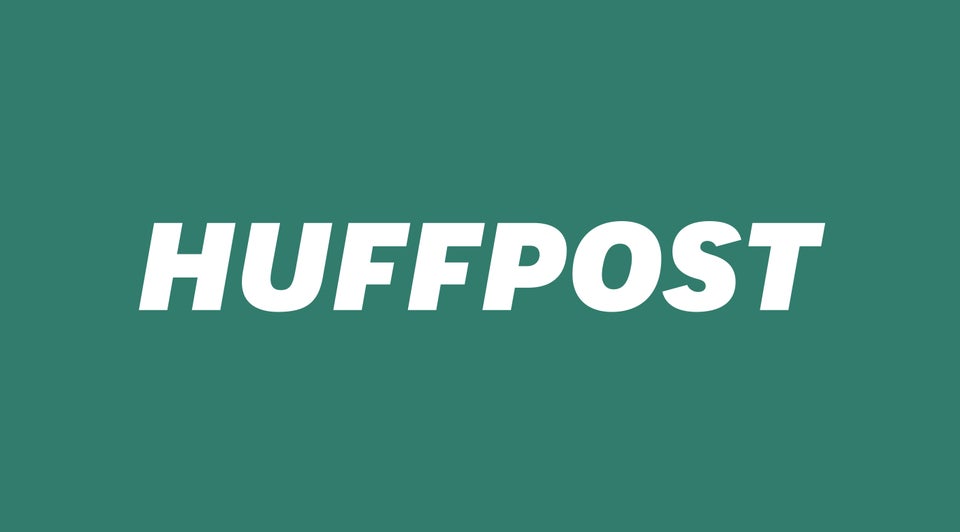 2012 Swing State Polls
Popular in the Community