Paul Ryan made a pessimistic prediction about Congress on Sunday.
"We think these sequesters will happen because the Democrats have opposed our efforts to replace those cuts with others and they've offered no alternative," he said on Meet the Press.
The sequester, a batch of automatic spending cuts, is set to take effect March 1st. The cuts were designed during the 2011 debt ceiling talks to force both parties to balance the budget. They were supposed to go into effect on January 1st, 2013 but Congress voted to delay them.
"I think the sequester is going to happen, because that $1.2 trillion in spending cuts, we can't lose those spending cuts, that was to pay for the last debt-ceiling increase, let alone any future increase," Ryan said.
Watch his full interview below, courtesy of NBC.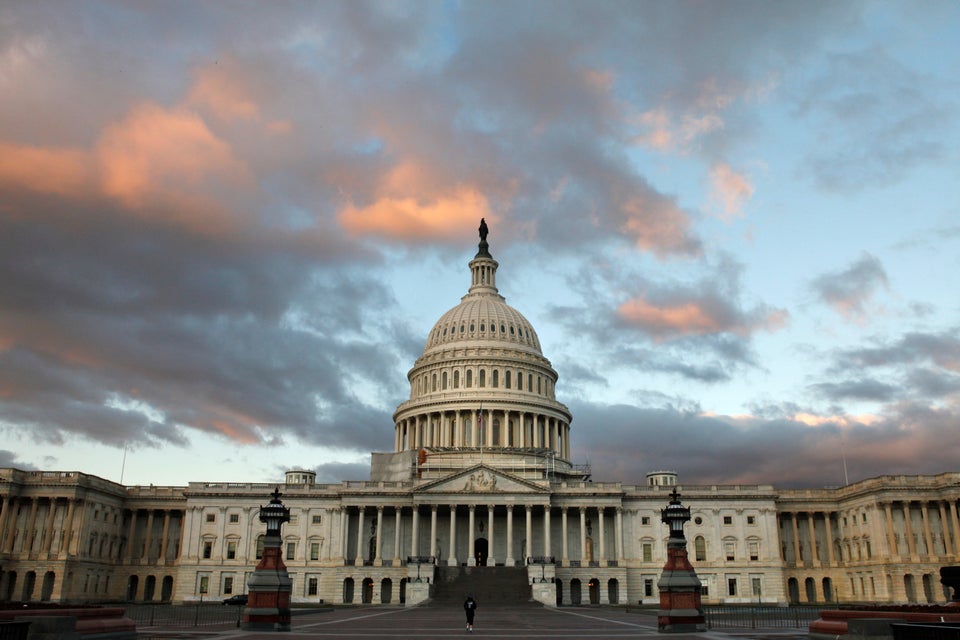 Do These Things, Don't Cut Entitlements
Popular in the Community