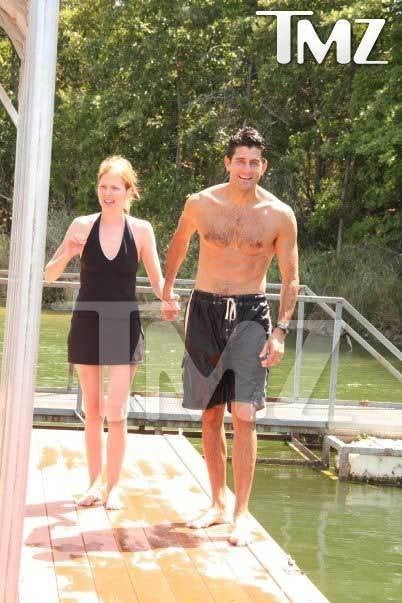 When news broke that Rep. Paul Ryan (R-Wis.) would be Mitt Romney's 2012 running mate, many clamored to see the could-be-VP in a new way: shirtless.
(See photos of shirtless Paul Ryan and Mitt Romney below.)
Google searches for "Paul Ryan shirtless" soared in the hours after it was announced Ryan would be the GOP vice presidential nominee. The congressman is a known fan of P90X, a program the New York Times describes as an "intense 90-day workout routine and nutrition plan mixing elements of body-weight training, cardio, yoga and martial arts."
TMZ reports the photo was "taken roughly six years ago," before Ryan started the P90X workout. The photo is reportedly from a family vacation in Oklahoma and features Ryan's wife Janna.
Mitt Romney shirtless (hat tip: BuzzFeed):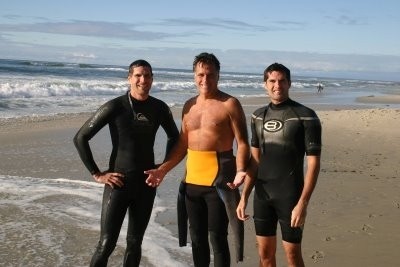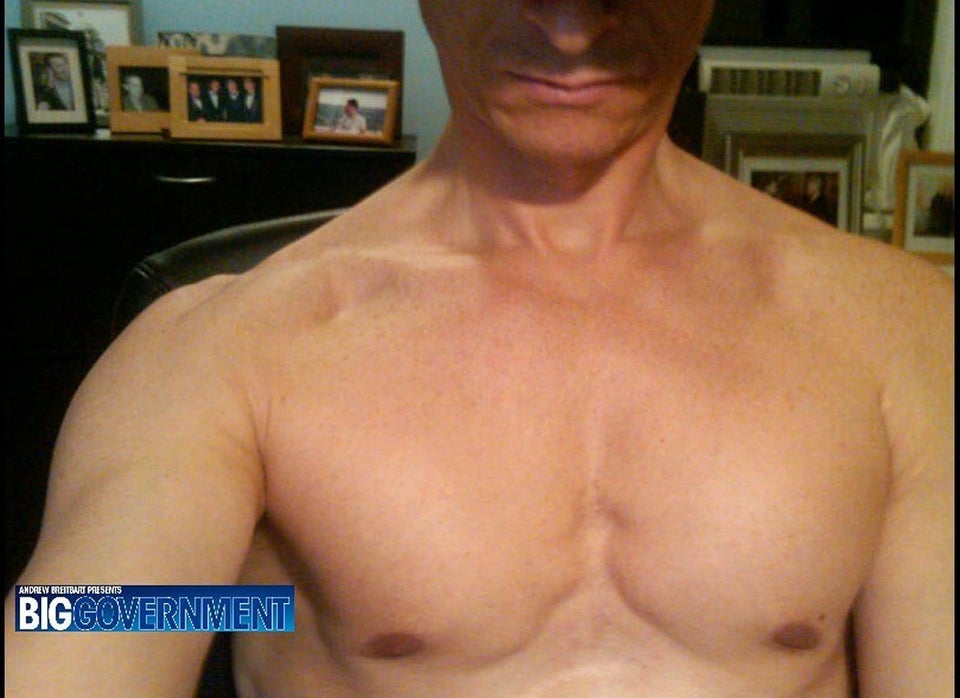 Shirtless Politicians
Popular in the Community