WASHINGTON -- Rep. Paul Ryan (R-Wis.) used some of the precious remaining hours of the 2012 campaign to reach out to social conservative voters in a town hall-style call on Sunday night, warning that "Judeo-Christian" values were at risk if President Barack Obama is reelected.
"This is a huge election," said Ryan. "Please know that Mitt Romney and I understand the stakes. We understand the stakes of where this country is headed. We understand the stakes of our fundamental freedoms being on the line, like religious freedom -- such as how they're being compromised in Obamacare."
The call was organized by Ralph Reed's socially conservative Faith and Freedom Coalition. The call was originally scheduled for Oct. 25, but was then rescheduled for Sunday night.
Ryan added that Obama's vision was "a path that grows government, restricts freedom and liberty and compromises those values -- those Judeo-Christian, Western civilization values that made us a great and exceptional nation in the first place."
Ryan's rhetoric on the call was much stronger than what he and Romney have generally used on the campaign trail when speaking to a broader audience.
The campaign did, however, go after Obama during the controversy over whether religiously affiliated groups should be required to cover the cost of contraception in their health care plans at no charge to the employee.
"President Obama used his health care plan to declare war on religion, forcing religious institutions to go against their faith," said the narrator in a Romney campaign ad in August. "Mitt Romney believes that's wrong."
On the call on Sunday, Ryan said that he believed the contraception clause was the worst part of Obamacare.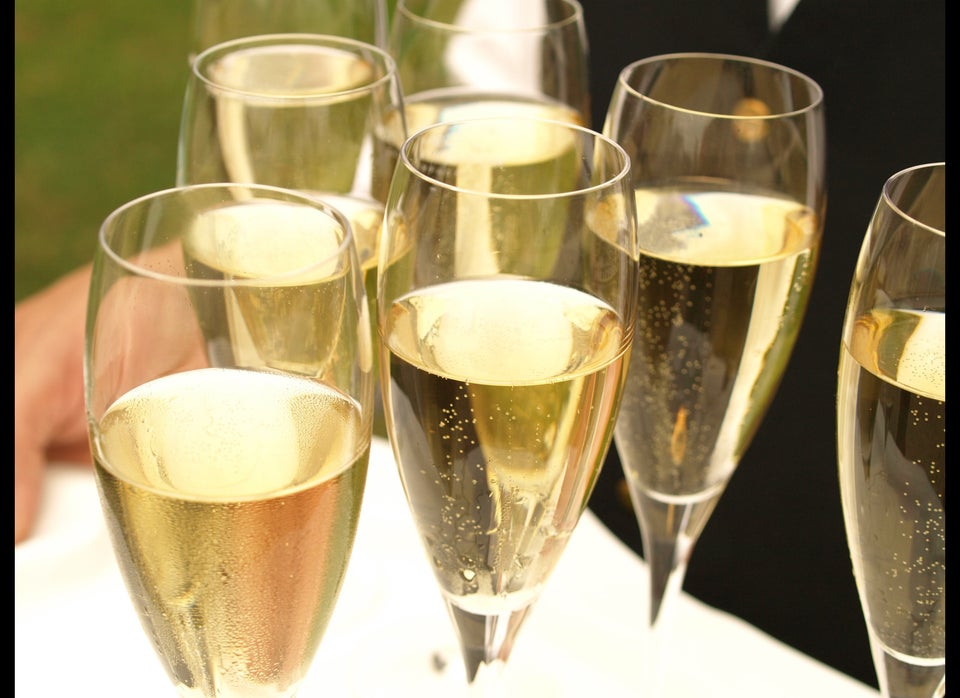 What Paul Ryan Doesn't Want You To Know About His Budget