House Speaker Paul Ryan (R-Wis.) on Wednesday said he's "not that concerned" about criticism of the wealthy getting a tax cut under the GOP's new health care bill.
Fox News host Tucker Carlson told Ryan it's "kind of a hard sell" to argue the wealthy should get a tax cut under the American Health Care Act. Ryan brushed it off.
"I'm not that concerned about it, because we said we were going to repeal all the Obamacare taxes," Ryan said. "This is one of the Obamacare taxes."
Ryan also argued that getting rid of those taxes would help with the GOP's tax reform efforts later this year.
Watch Ryan on Fox News above.
Before You Go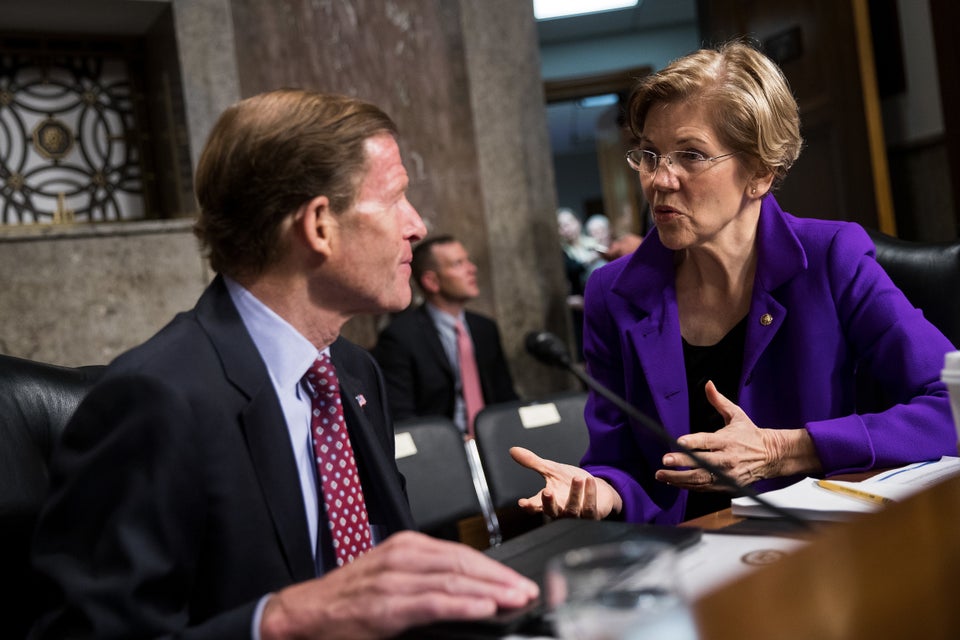 2017 Scenes From Congress & Capitol Hill
Popular in the Community