"I've been a little busy today," Ryan said after easily winning his primary Tuesday evening. "I heard about this Second Amendment quote. It sounds like just a joke gone bad. I hope he clears it up very quickly. You should never joke about something like that."
Addressing supporters at a campaign event in Wilmington, North Carolina, earlier in the day, Trump urged voters to elect him or else Clinton would abolish the Second Amendment as president. Clinton supports additional gun control measures, but does not support abolishing the Second Amendment outright.
"If she gets to pick her judges ― nothing you can do, folks," Trump said. "Although, the Second Amendment people. Maybe there is. I don't know."
After furious outcry from Clinton's campaign and even some Republicans, Trump denied that he implied violence against the Democratic nominee, telling Fox News "there can be no other interpretation" of his remarks other than him urging gun advocates to organize in opposition to Clinton's potential Supreme Court nominees.
For Ryan and other GOP leaders, however, the political calculation is clear: Stick with Trump or else risk alienating his supporters and potentially losing the House along with the Senate. Though he has voiced his disagreement with Trump after each successive outrage ― the proposed Muslim ban, the attacks against a Gold Star family, the attacks against a judge of Hispanic descent, the anti-Semitic Twitter post and the praise for the late Iraqi dictator Saddam Hussein ― the speaker has refused to renounce the real estate mogul outright.
And so it's very clear that there is going to be noise and news of the day that can clearly distract government. It can distract Congress. It can distract the people of this country.

But to me, what gets me up in the morning—what gets me excited—are ideas, good ideas, ideas that work, ideas that improve people's lives, ideas that get our country to reach its potential. That is why we stand here and fight for ideas, and we know if we stick to it—if we keep pushing and pounding good ideas—we will cut through all of the noise.
The GOP's white knight, who preaches civility in politics and a "Better Way" of governing, has hitched his car to the Trump train and will remain there even if it careens off a cliff (or simply endorses raising taxes).
Before You Go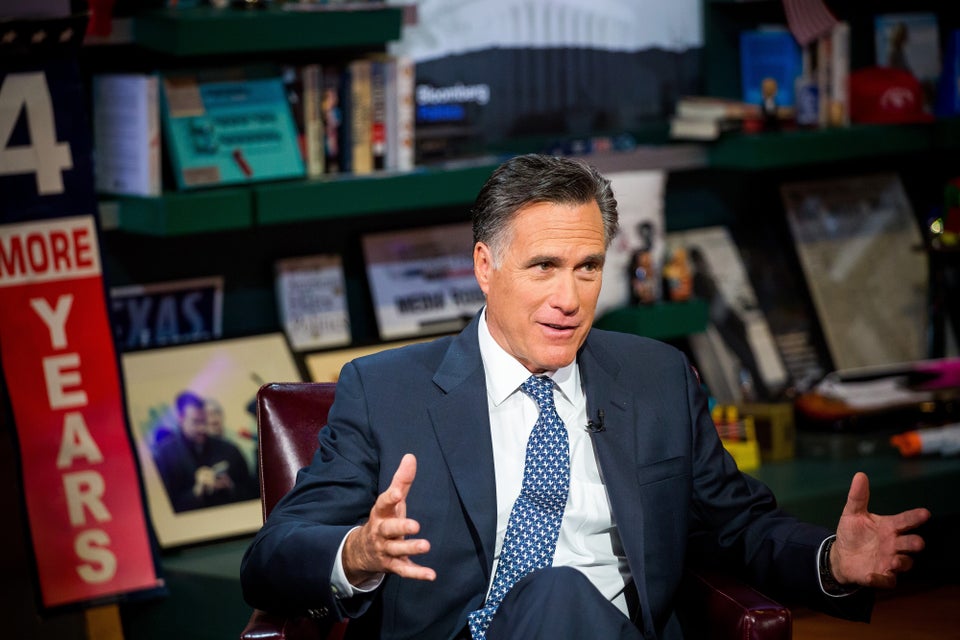 Republicans Who Have Refused To Back Donald Trump
Popular in the Community