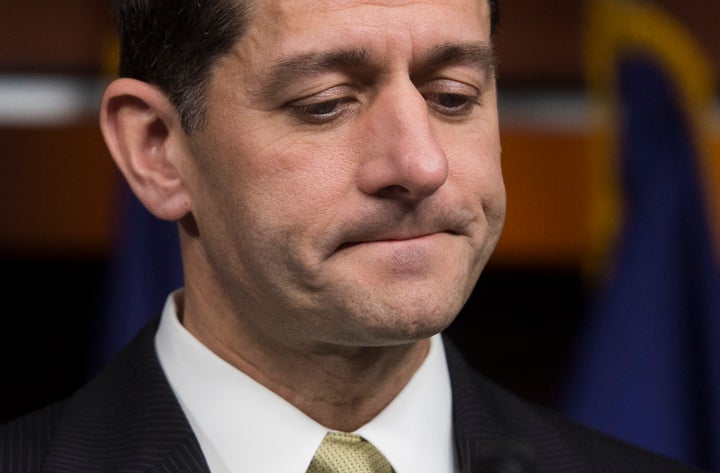 WASHINGTON ― House Speaker Paul Ryan (R-Wis.) dismissed the most recent disclosures of Donald Trump Jr.'s meeting with a Kremlin-linked lawyer for dirt on Hillary Clinton, telling reporters that he wanted to wait on various Russia probes to conclude before commenting.
Ryan said he didn't wasn't "gonna go into hypotheticals" when Kasie Hunt from NBC asked if he would personally meet with an official from a rival foreign government for dirt on a political opponent.
"I think it's important that we get to the bottom of all of this," Ryan said, adding that he supports special counsel Robert Mueller's investigation into the Trump campaign's ties to Russia, as well as the parallel investigations being conducted by the House and Senate intelligence committees.
Ryan did say it was "absolutely unacceptable" that Russia would meddle in U.S. elections, but he stopped short of any sort of direct criticism of Trump's campaign.
Trump's oldest son was contacted last June through an intermediary promising information from the Russian government that would "incriminate Hillary and her dealings with Russia."
"This is obviously very high level and sensitive information but is part of Russia and its government's support for Mr. Trump," an email from Rob Goldstone, a publicist working as a go-between for Russian pop star Emin Agalorov, to Donald Trump Jr. read.
Trump Jr. wrote back to Goldstone that, "If it's what you say I love it especially later in the summer," and he proceeded to set up a meeting.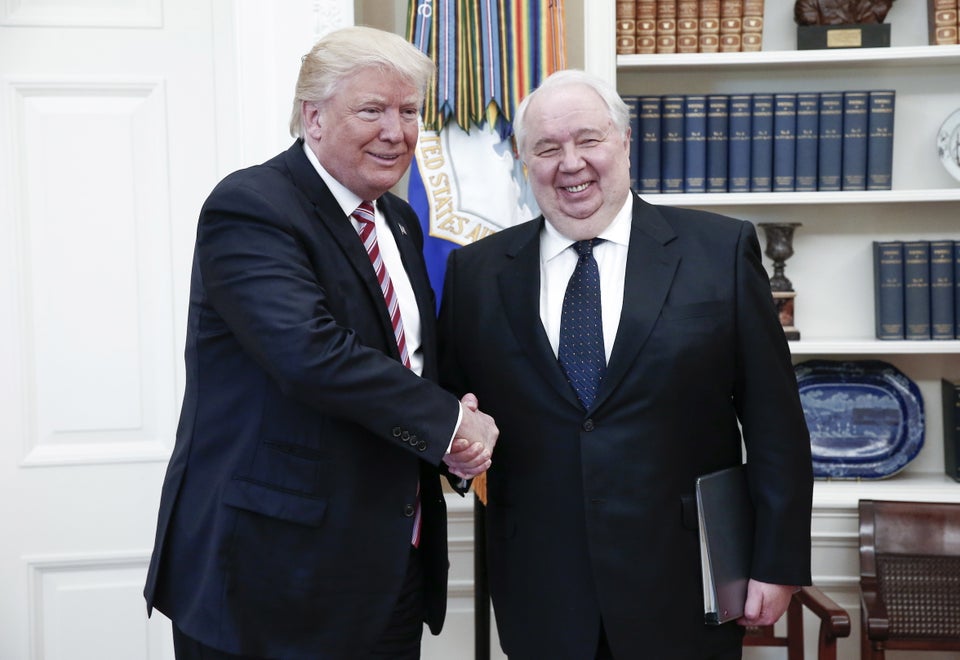 Donald Trump Meets With Russian Officials