Almost a month after the Supreme Court's landmark decisions in favor of marriage equality were handed down, one son of dissenting Justice Antonin Scalia will speak in front of Courage, an organization that believes gays and lesbians should never have sex.
Overshadowed by his father for years, the similarly anti-gay opinions of Scalia's son Paul, however, are beginning to attract attention as well. An important tenet of the younger Scalia's position on homosexuality is his belief that being gay is not an immutable characteristic or identity.
In 2005, Scalia espoused this view in an article for the magazine First Things, where he warned about high school clubs that encourage tolerance of homosexuality, and readily label themselves or others "gay" or "homosexual."
"[Labels] presume that a person is his inclinations or attractions; he is a 'gay' or is a 'homosexual,'" Paul Scalia wrote. "At some point adults have to admit that a fifteen-year-old who claims to be 'a questioning transgendered bisexual' is really just confused."
"In short, we should not predicate 'homosexual' of any person. That does a disservice to the dignity of the human person by collapsing personhood into sexual inclinations," Scalia writes. "Indeed, the Church is still trying to find the right vocabulary to speak about this modern phenomenon ... Either our sexuality is oriented in a certain direction (i.e. toward the one-flesh union of marriage), or it is not. We cannot speak of more than one sexual 'orientation' any more than we can think of the sun rising in more than one place (i.e. the orient)."
Before You Go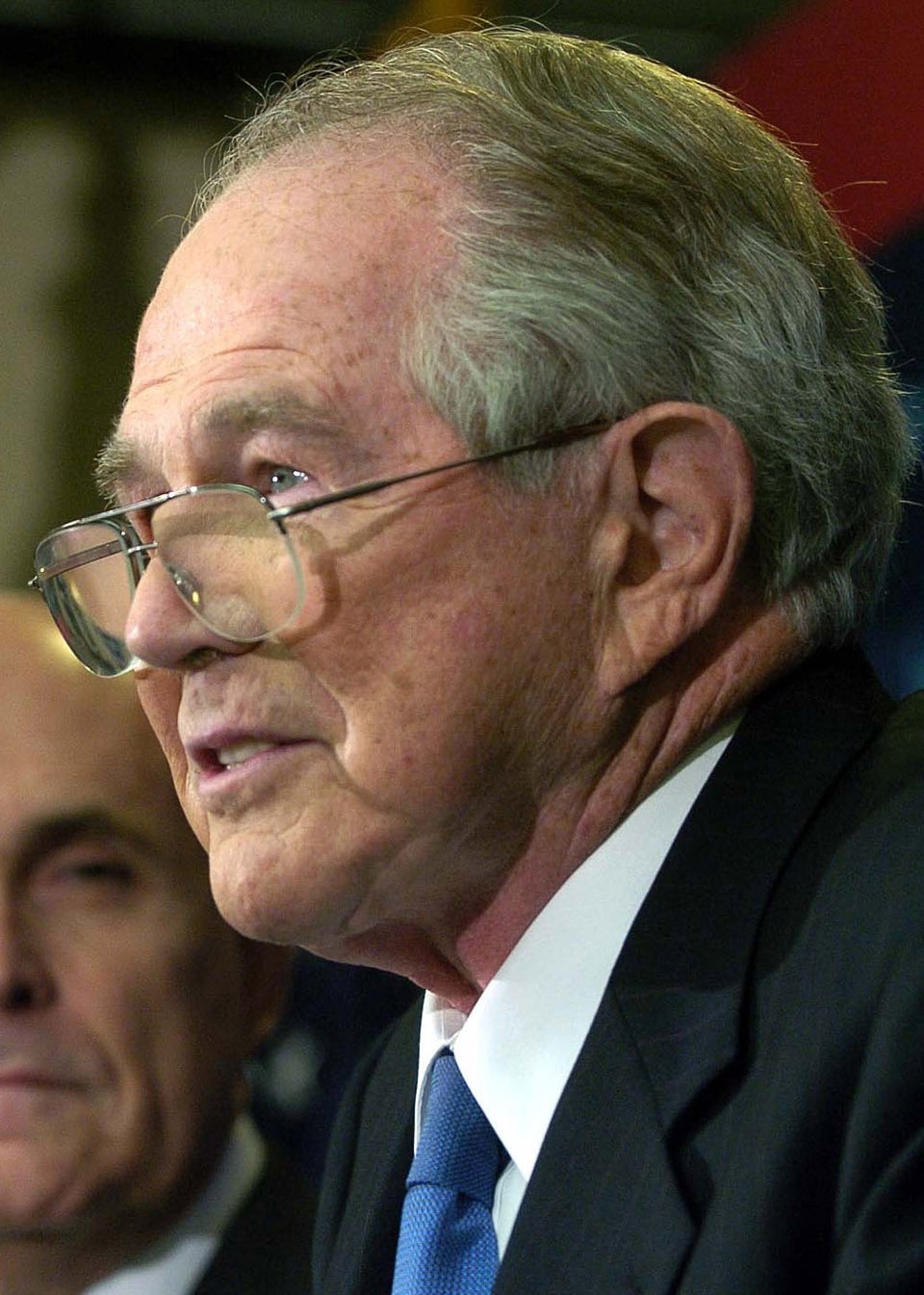 Dumbest Anti-Queer Statements
Popular in the Community