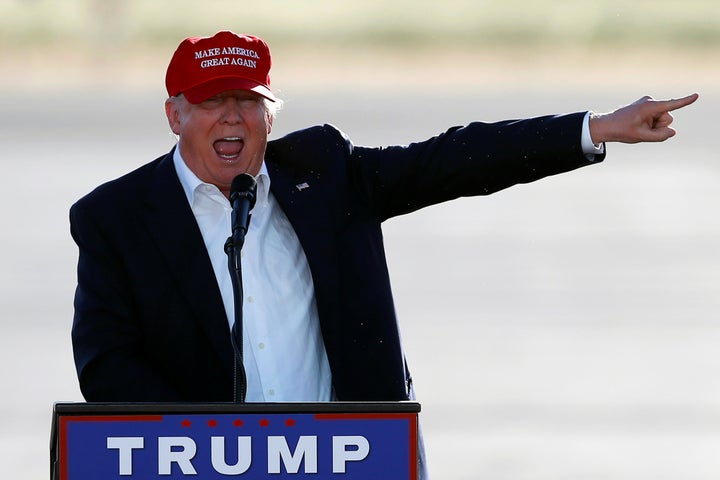 A Wall Street billionaire thinks a Donald Trump presidency could spell doom for the global economy.
Paul Singer, who runs the hedge fund Elliott Management and has been a big GOP donor in the past, told a crowd at the Aspen Ideas Festival that he wasn't very impressed with Trump's economic policy positions, according to CNBC.
"The most impactful of the economic policies that I recall him coming out for are these anti-trade policies. And I think if he actually stuck to those policies and gets elected president, it's close to a guarantee of a global depression, widespread global depression," he said.
Trump laid out his economic policy plans in a speech in Pennsylvania on Tuesday. He said he would renegotiate all the country's trade deals, and hinted at a trade war with China.
Singer has been a big supporter of the "Never Trump" movement, and backed Florida Sen. Marco Rubio before he dropped out of the Republican primary race. Singer and Trump have been slinging insults at each other throughout the campaign.
Don't mistake Singer for a Hillary Clinton supporter, though. Apparently he told the room he is considering voting for himself as a write-in. (While he is not a politician, he does have some foreign policy experience: his hedge fund once seized one of Argentina's naval vessels.)
Related
Popular in the Community