Stam's comment came after the superintendent, June Atkinson, expressed her belief to reporters that private schools and public schools in the state should take the same standardized tests. He said she should focus on her mandate of helping public schools, according to North Carolina outlet The News & Observer.
Some Twitter users also found Stam's comments to be sexist:
Stam is a big supporter of school vouchers, which are scholarships to private schools paid for by tax-payer money. In April the News Observer wrote an editorial decrying Stam's position on vouchers, titled "Stam's Crusade."
Neither Stam nor Atkinson could be reached for comment.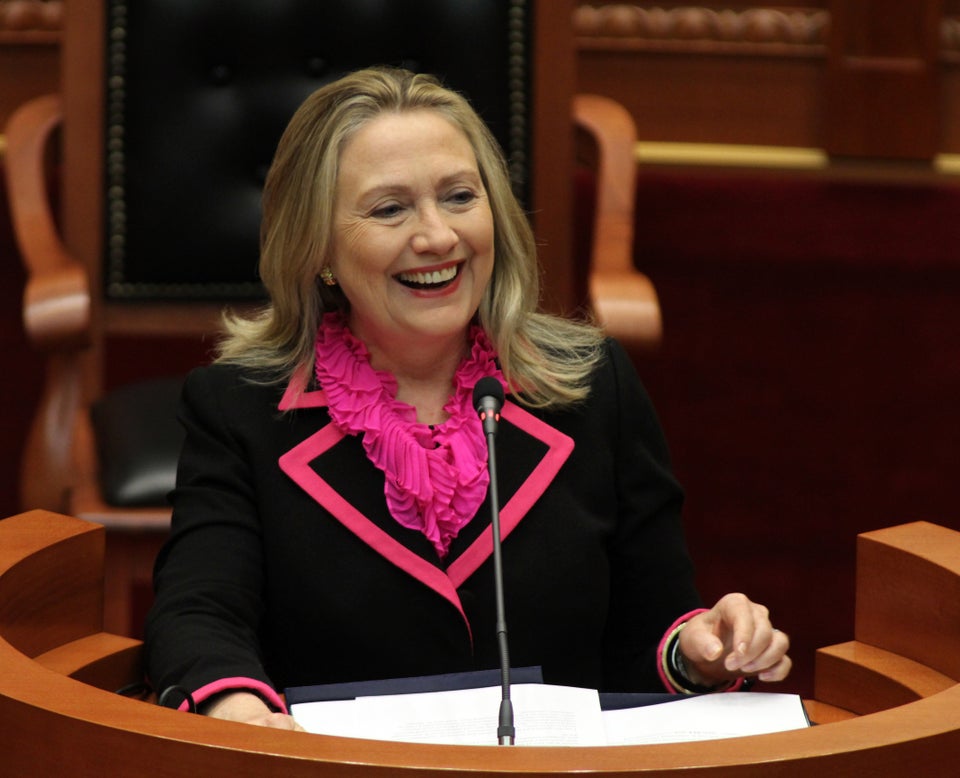 Which Women Might Run In 2016?