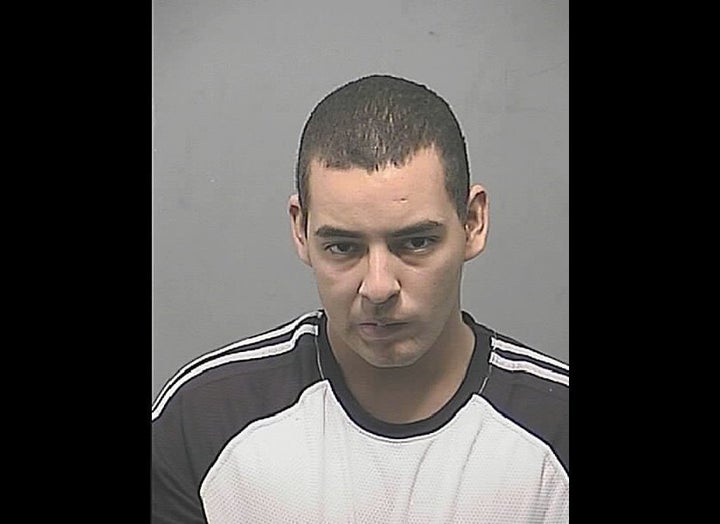 A minor car crash may have saved a 66-year-old's life.
Paul T. Holloway only realized his roommate was plotting to kill him after a minor traffic accident sent him to the emergency room -- where doctors discovered a bullet in the Florida man's head, according to police.
Holloway, 66, was shot while he slept on Dec. 8 by roommate Paul Anthony Edwards Jr. and an accomplice identified as Christopher M. Martin, both 22, Cocoa Beach police told The Orlando Sentinel.
The pair wanted to free up the apartment for a new roommate and claim Holloway's Social Security check, Florida Today reports.
Holloway awoke when he heard the shot, but thought he suffered a stroke and a subsequent head injury.
"Once he realized he was injured, he basically went back to bed, got up later that afternoon, decided he was going down south for something and got into a minor car crash," Cocoa Beach Police Department Major Jay Harmon told CFNews13.
He did not seek medical attention, but after crashing his car later that day, doctors realized he had been shot. If he never made it to the hospital, he might have perished, police said.
Edwards and Martin have been charged with attempted murder.
As of Wednesday, Holloway was hospitalized in critical condition, according to MyFoxOrlando.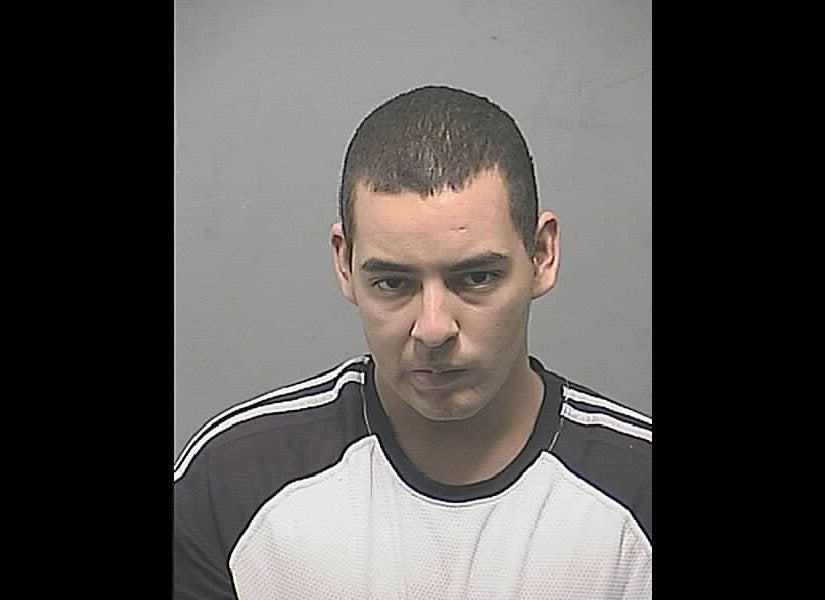 Odd Murder Plot
Related
Popular in the Community