Ambitious ladies listen up: If you'd like to stay that way, never have a kid and if you do decide to have a baby, under no circumstances let that wailing thing near your bosom.
Those are the words of wisdom Paul Tudor Jones, a super-rich hedge funder, offered during a panel at the University of Virginia, last month. Jones told the audience that one of the major reasons there are so few successful women traders is because bonding with a kid is a "killer" to their ambition, according to the Washington Post, which obtained a video of his appearance through a Freedom of Information Act Request.
Jones later apologized for the "off the cuff remarks" in a statement to WaPo, noting that he has three daughters who he's always pushed to pursue careers in "anything to which they set their heart and mind."
The incendiary comments came in response to a question about why there were only "rich middle-aged white men" on the panel. This from the WaPo:
"As soon as that baby's lips touched that girl's bosom, forget it," Jones said, MOTIONING TO HIS OWN CHEST [emphasis mine] during an April symposium. Jones was talking about two women who worked at the same stock brokerage firm as he did in the late 1970s — both got married, had children and, according to his account, no longer had the laser focus needed for the intense world of macro trading.

To recap, it's not structural sexism ingrained in workplaces in the U.S. -- and especially in the finance industry -- that's preventing female traders from reaching the top of their field, according to Jones. Instead, it's their insistence on procreating.
So what makes Jones, who is a man, qualified to speak on the topic? It's a little unclear. As far as we can tell his claims to fame are being worth billions of dollars and the super-awesome Christmas decorations on his Connecticut mansion. In other words, he hasn't really had much personal experience navigating the workplace as a woman and making the tough choices that often entails.
But, oh wait, some people in his very immediate family may be facing those exact challenges, making his comments all the more strange. As Jones notes, he has daughters, and the outburst may do more to hurt their careers than any desire to have children. Daughters of men with egalitarian ideas about gender are more likely to be ambitious at work, according to a recent study.
"Much of my adult life has been spent fighting for equal opportunity, and the idea that I would support limiting opportunity for any segment of society, particularly women, is antithetical to who I am and what I have done," Jones said in a statement, according to Bloomberg.

Related
Before You Go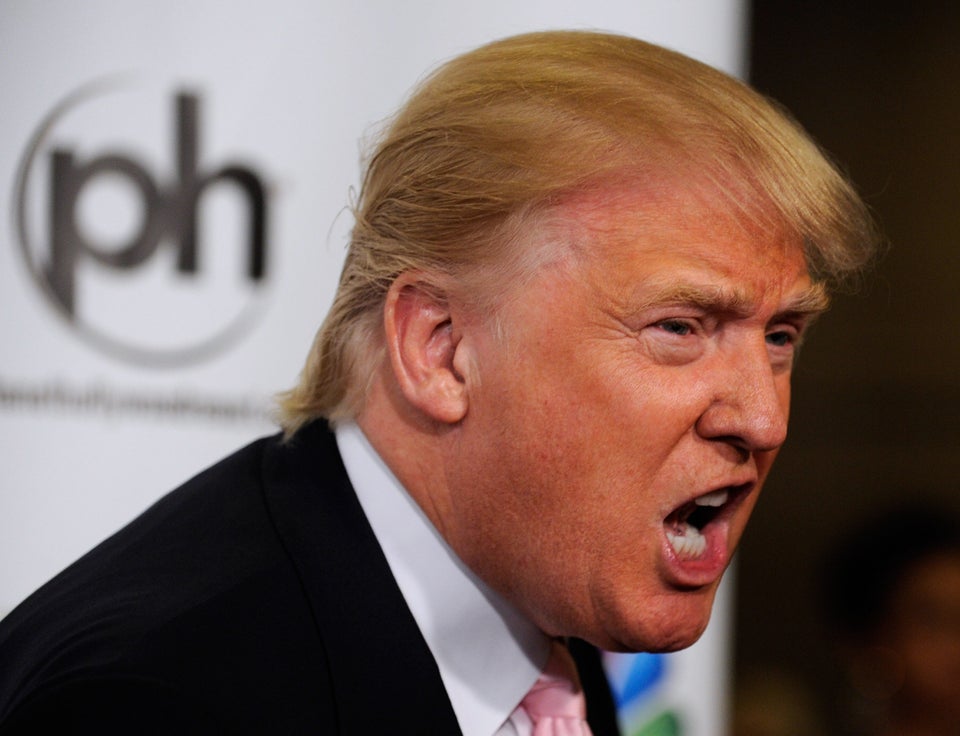 Billionaire Scandals Of 2012
Popular in the Community