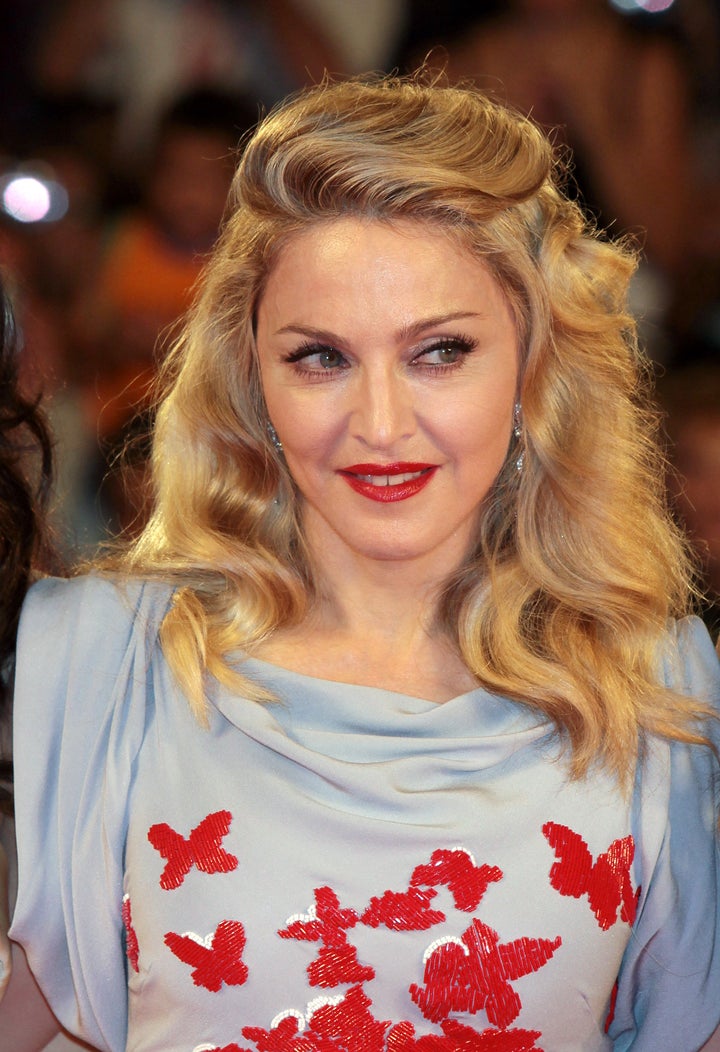 The pop star was promoting her new album, MDNA, by appearing on stage to introduce Avicii, one of the scene's biggest acts. Madge asked the crowd of tens of thousands of rave goers, "How many of you have seen Molly tonight?"
Molly is a street term for MDMA and ecstasy, a drug widely associated with the electronic dance music (EDM) community.
"I don't think she was thinking much," van Dyk said. "The only thing she was probably thinking was, 'I need to connect with a young crowd,' and she made the biggest mistake of her career."
Many producers of EDM have fought hard to separate their music from the drug scene. Canadian producer Deadmau5 (who's real name is Joel Zimmerman) slammed Madonna for her comments, calling her a "f-----g idiot" who was doing anything she can to stay relevant.
He later penned a blog post that described the situation as a simple matter of responsibility, reminding people that events like Ultra are often attended by many young fans.
Madonna responded to Zimmerman's criticism on Twitter, claiming that she was just referring to a song by one of her DJ friends. That song, however, is almost certainly about ecstasy as well (a teaser clip for the Cedric Gervais song shows concertgoers seeking out a blonde woman clad in the skimpy attire of a classic MDMA-using rave goer).
Though Zimmerman publicly acknowledged Madonna's clarification, it's hard to take her at her word when she says she wasn't referencing drug use. Her album's title, MDNA, also bears close resemblance to MDMA.
What People Are Saying About MDNA:
Popular in the Community