 WASHINGTON, D.C. -- Former Federal Reserve Chairman Paul Volcker said on Wednesday that Greg Smith, the former Goldman Sachs executive director who dramatically announced his resignation in a New York Times op-ed, is right that Goldman Sachs has changed for the worse over the past decade.
Volcker, who served as an economic adviser to President Obama, said at The Atlantic's Economy Summit in Washington, D.C., that when Goldman Sachs went public in 1999, it "became a trading operation," which hurt clients and the economy at large.
"That changed the mentality, I'm afraid," Volcker said about Goldman Sachs. "It's a business that leads to a lot of conflicts of interest."
Smith wrote in his op-ed on Wednesday that he is quitting because over the past 12 years, Goldman Sachs has become too concerned with maximizing profits often at the expense of its clients.
At the conference, Volcker said that Wall Street's general shift toward speculation in the early 2000s damaged the economy.
"These were brilliant years for Wall Street from one perspective," Volcker said. "Were they brilliant years for the economy? Well, there's no evidence of that."
Volcker pointed out that as banks profited, workers did not become more productive, and there was "virtually no increase" in average household income when adjusted for inflation. This led to an "imbalanced economy," he said.
The existence of $60 trillion in credit default swaps globally to insure $6 trillion of global debt during the financial crisis "suggests there was something going on here that didn't have a connection to the real economy," Volcker said. It was "like a casino," and "when the system came under pressure, it collapsed," he said.
The languishing of the economy during the early 2000s as the financial industry profited is evidence supporting the Volcker rule, the controversial part of the Dodd-Frank financial reform legislation that prohibits banks from trading with their own money, Volcker said.
"I hope reform will make a little progress and do a little rebalancing of incentives in the financial system," Volcker said. He hopes that financial reform will spur commercial banks to return to the "old-fashioned concerns" of taking care of customer deposits, he added.
This is not the first time that Volcker has spoken out about Goldman. A 1998 New York Times story about Goldman Sachs' making millions off the Russian government included this comment: "Today's bankers often don't have long-lasting concerns about customer-client relations,'' said Volcker, who was an occasional adviser to Russian government officials. ''You just do the deal and get out.''
Here are some reactions to Smith's op-ed: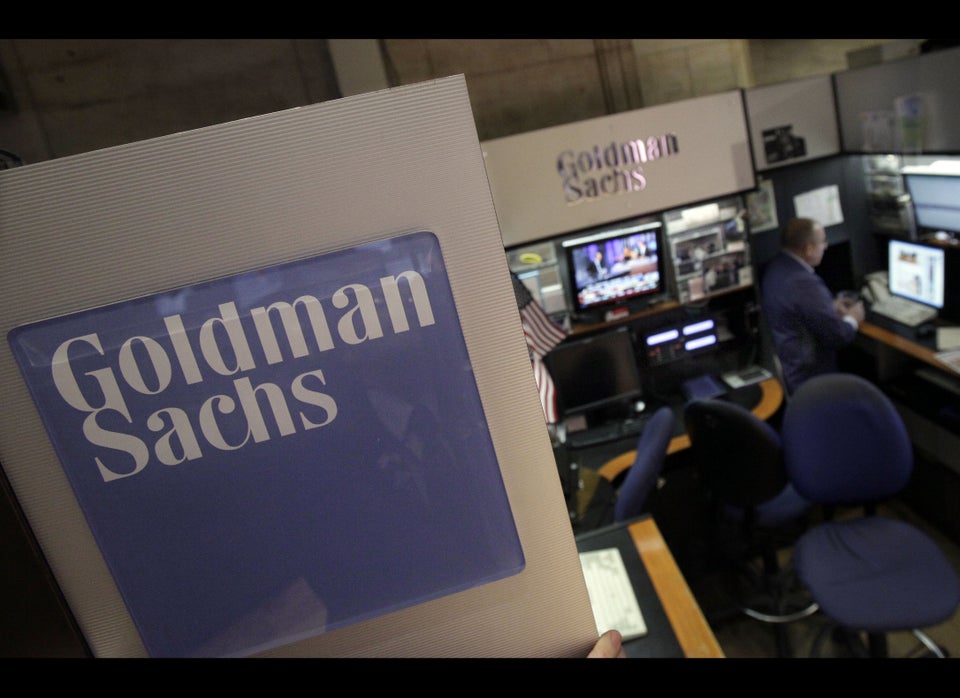 Popular in the Community