Paul Walker's death left a question mark hanging over "Fast & Furious 7." That question mark evaporated last month when the filmmakers revealed they'll use CGI to finish the actor's missing scenes. Now, Universal has confirmed via the movie's Facebook page that Walker's two brothers, Caleb and Cody, will be involved with that process as well.
The exact capacity in which they'll contribute is hazy. Regardless, the filmmakers praised the familial nature of the cast and crew, saying the presence of Walker's brothers on the set paid homage to the late actor.
We have resumed shooting and now welcome Paul's brothers, Caleb and Cody, into our FAST family. Caleb and Cody are helping us complete some remaining action for their brother and fill in small gaps left in production. Having them on set has made us all feel that Paul is with us too.

We are just under a year away from the release of FAST & FURIOUS 7, and this film is the most important we've ever done together. It will allow the character of Brian O'Conner to live on and let us celebrate Paul in his most defining role.
Production on "Fast 7" was delayed in the wake of Walker's death last November. Director James Wan was uncertain how the movie would complete the actor's scenes, saying the character would be "retired' rather than killed off. About a month ago, a source close to the production reportedly told the New York Daily News that four actors with physiques similar to Walker's would be dubbed in using CGI.
"Fast & Furious 7" opens April 10, 2015. Read the filmmakers' full statement on Walker's brothers and the resumed production here.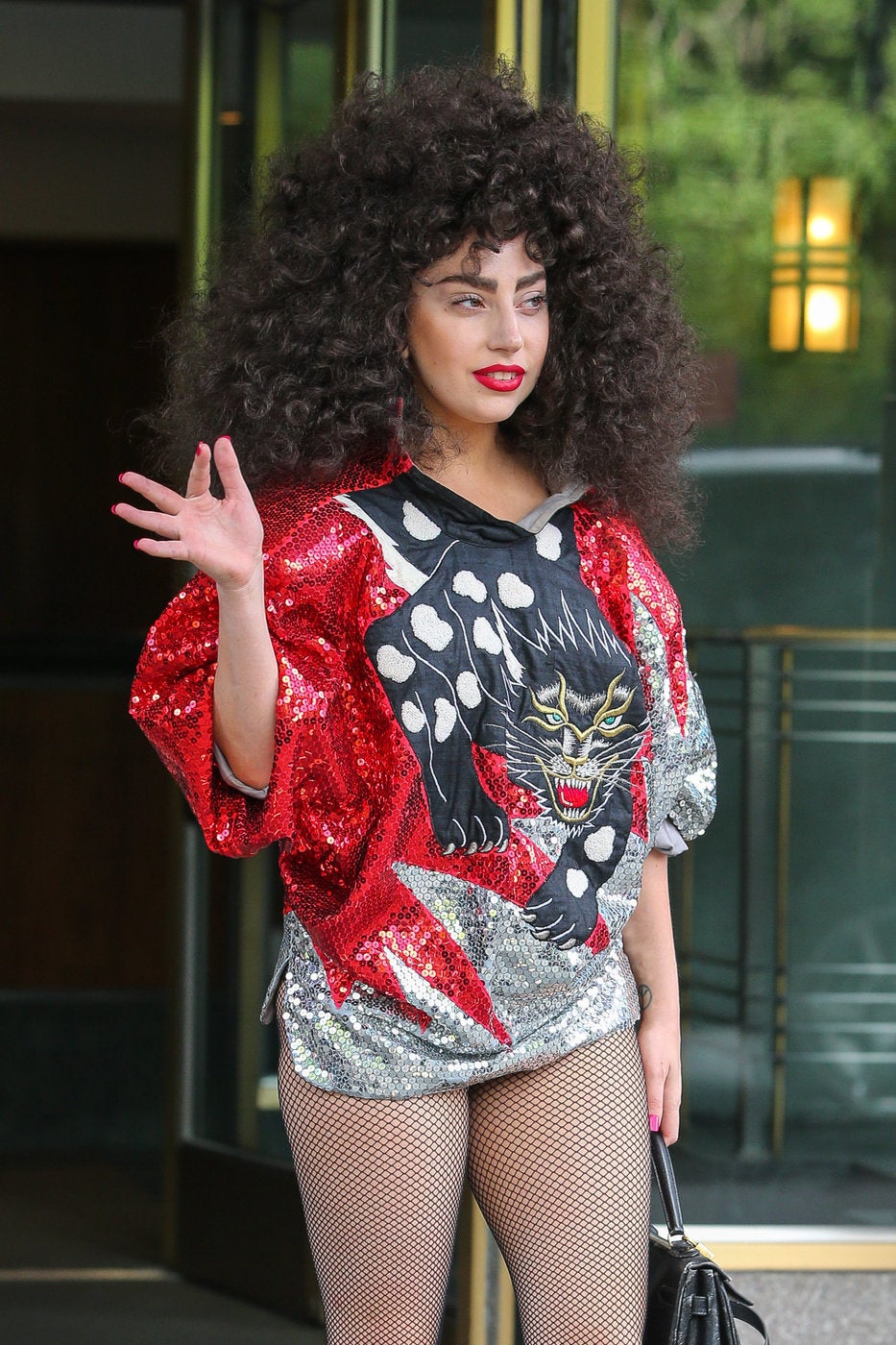 Celebrity News & Photos