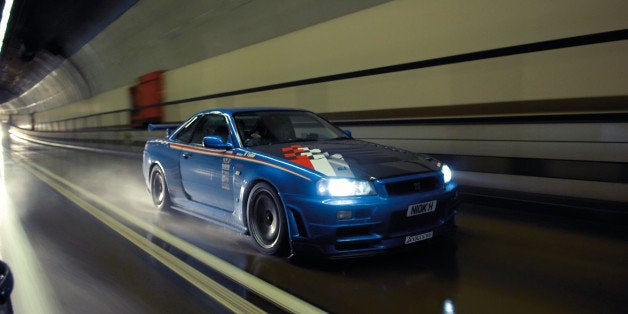 In the wake of Walker's death, the owner is now asking more than three times the original price, listing the car at 1,000,000 euros, or $1,374,700.
A known car enthusiast, Walker never owned this Nissan Skyline GT-R, although he did tell Collider in a 2009 interview that the Skyline was one of the most enjoyable cars he had driven in the series.
It will likely not be an American experiencing the joys of Walker's GT-R from "Fast & Furious." As Autoblog notes, it's "illegal to import [the car] for street use," and it ended up in Germany after filming in order to avoid its destruction by the United States government. Then again, if you're an American with $1,374,700 to spend on a car, you might also be able to swing the cost of a small place outside of the U.S.
Before You Go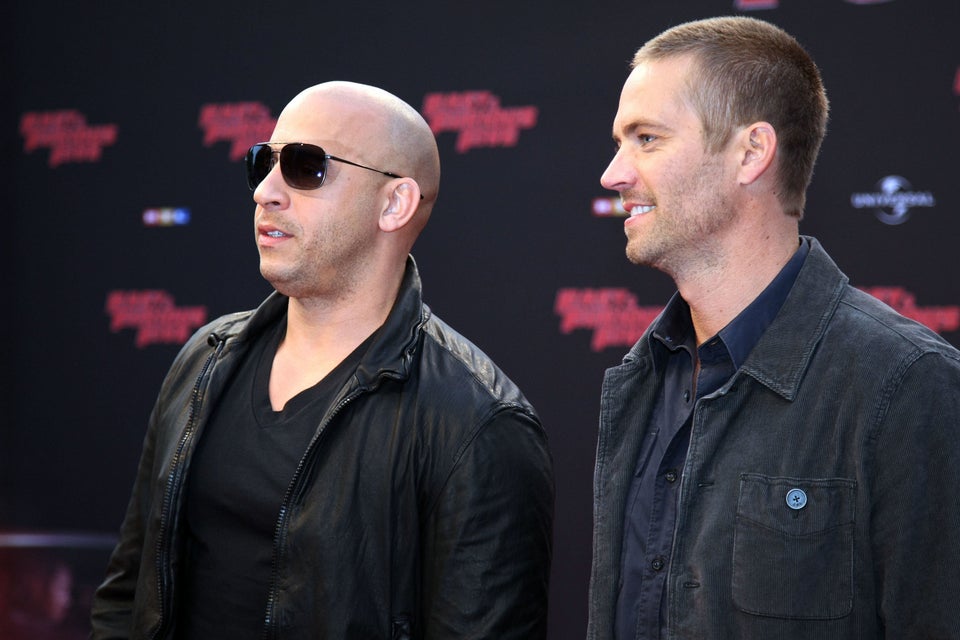 Paul Walker in 'Fast and The Furious"
Popular in the Community