In an age when many celebrities seek out acclaim for charitable acts, Paul Walker was sort of a secret saint, his charity has revealed.
It's been widely reported that the "Fast and the Furious" actor was heading back from a fundraiser on Saturday night when his Porsche hit a light pole outside of Los Angeles and he died along with the driver. But his giving had an even greater impact than many know -- mainly because it came straight from his heart.
When Walker carried out charitable acts, he made a point to do them under the radar, Reach Out Worldwide, the disaster-relief nonprofit that he founded, has said.
When a tornado hit Tuscaloosa, Ala., in 2011, Walker headed there to help with manual labor requesting no fanfare, his charity told the Burbank Leader.
"He didn't want anyone to know he was there. All he wanted was a chainsaw, and point him in the right direction – he wanted to go to work," said JD Dorfman, Reach Out Worldwide operations manager. "Paul's fingers were as dirty as yours were."
And in 2010, after a massive earthquake devastated Haiti, Walker used money out of his own pocket to take a disaster-relief team to help.
"I'd made a few runs into Port-au-Prince and was negotiating with the army to give me baby formula, tents, extension cords ... I was hustling for everything," he had told the Daily Telegraph.
It wasn't just formal acts of charity -- a discreet gesture from about 10 years ago also speaks volumes of Walker's character.
Irene King, a Santa Barbara, Calif., jeweler, told CNN that about a decade ago, she witnessed the actor overhearing a young veteran browsing weddings rings with his fiancée. When the vet said he couldn't afford to buy one, Walker told the manager to charge the ring to his own account.
She told the news outlet it was "the most generous thing I have ever seen."
To honor Walker's giving legacy, many celebrities, friends and family are supporting his nonprofit. His family is asking that in lieu of flowers or other gifts, donations be made to Reach Out Worldwide.
Related
Before You Go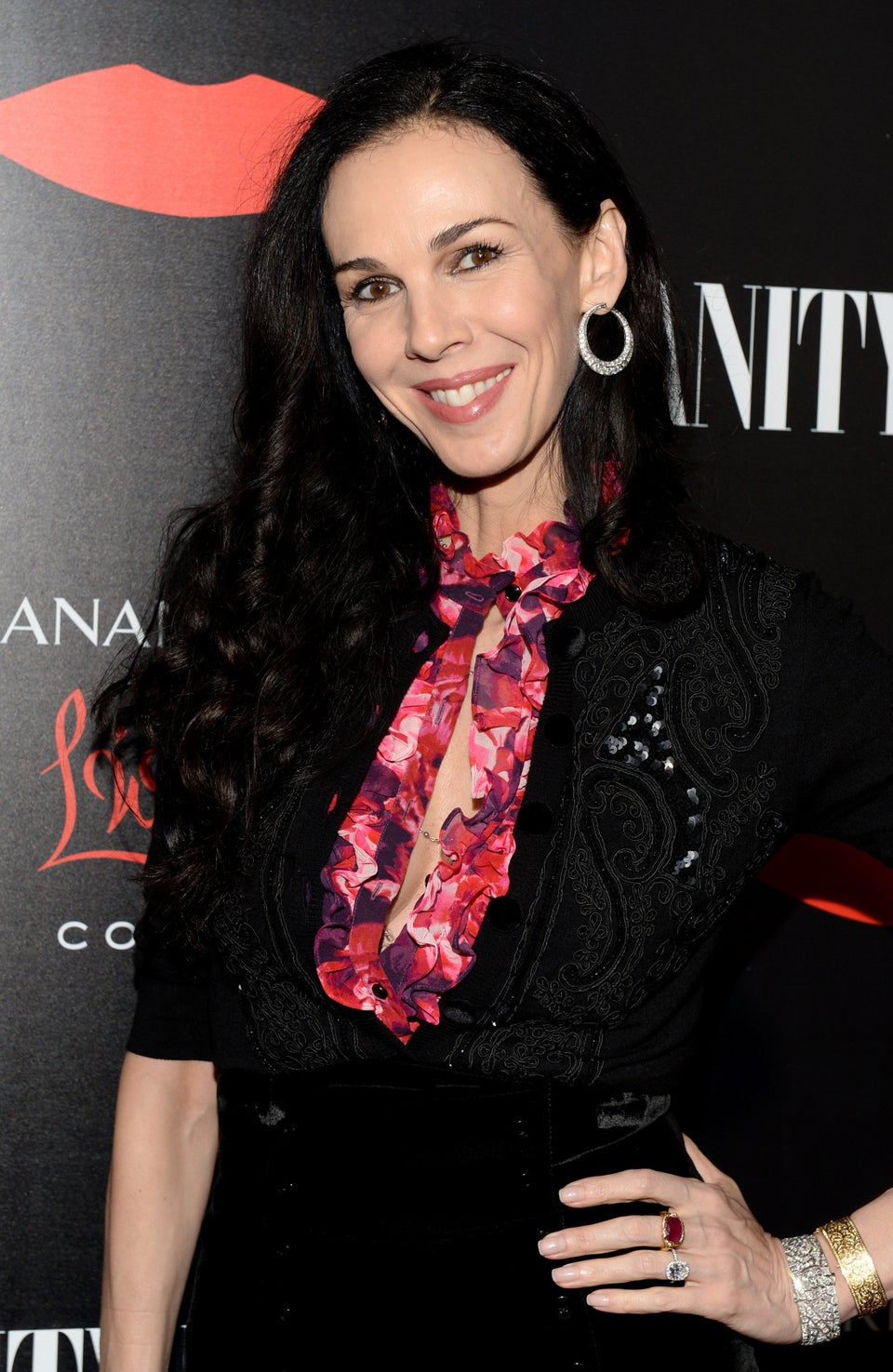 In Memoriam: Celebrities We've Lost In 2014