Paul Walker's daughter is suing Porsche over the accident that killed her father.
Meadow Walker, 16, and her lawyers filed a wrongful death lawsuit against Porsche. They allege the Porsche Carrera GT that her father was riding in "lacked safety features ... that could have prevented the accident or, at a minimum, allowed Paul Walker to survive the crash," according to documents obtained by E! News. The suit claims the company knew the model "had a history of instability and control issues" and that a "defective" seatbelt prevented the actor from being able to exit the car.
Walker died in November 2013 in a car crash with friend Roger Rodas. Rodas lost control of the 2005 Porsche Carrera GT, which crashed into a tree and caught fire in Santa Clarita, California, killing both men. Walker was burned alive.
The seat belt "snapped Walker's torso back with thousands of pounds of force, thereby breaking his ribs and pelvis," per documents obtained by TMZ. "Paul Walker breathed soot into his trachea while the Porsche Carrera GT burned."
The Los Angeles County Sheriff's Department ruled that excessive speed caused the crash, not mechanical failure, the Wall Street Journal previously reported. Rodas was apparently driving "between 80 and 93 miles per hour at the time the car impacted a power pole and several trees," although the speed limit was 45 mph in the area.
"As we have said before, we are saddened whenever anyone is hurt in a Porsche vehicle," Calvin Kim with Porsche Cars North America said in a statement to CNN, "but we believe the authorities' reports in this case clearly established that this tragic crash resulted from reckless driving and excessive speed."
"Roger Rodas' death, and all other injuries or damages claimed, were the result of Roger Rodas' own comparative fault," attorneys for the company said, per the New York Daily News. Rodas "chose to conduct himself in a manner so as to expose himself and others to such perils, dangers and risks."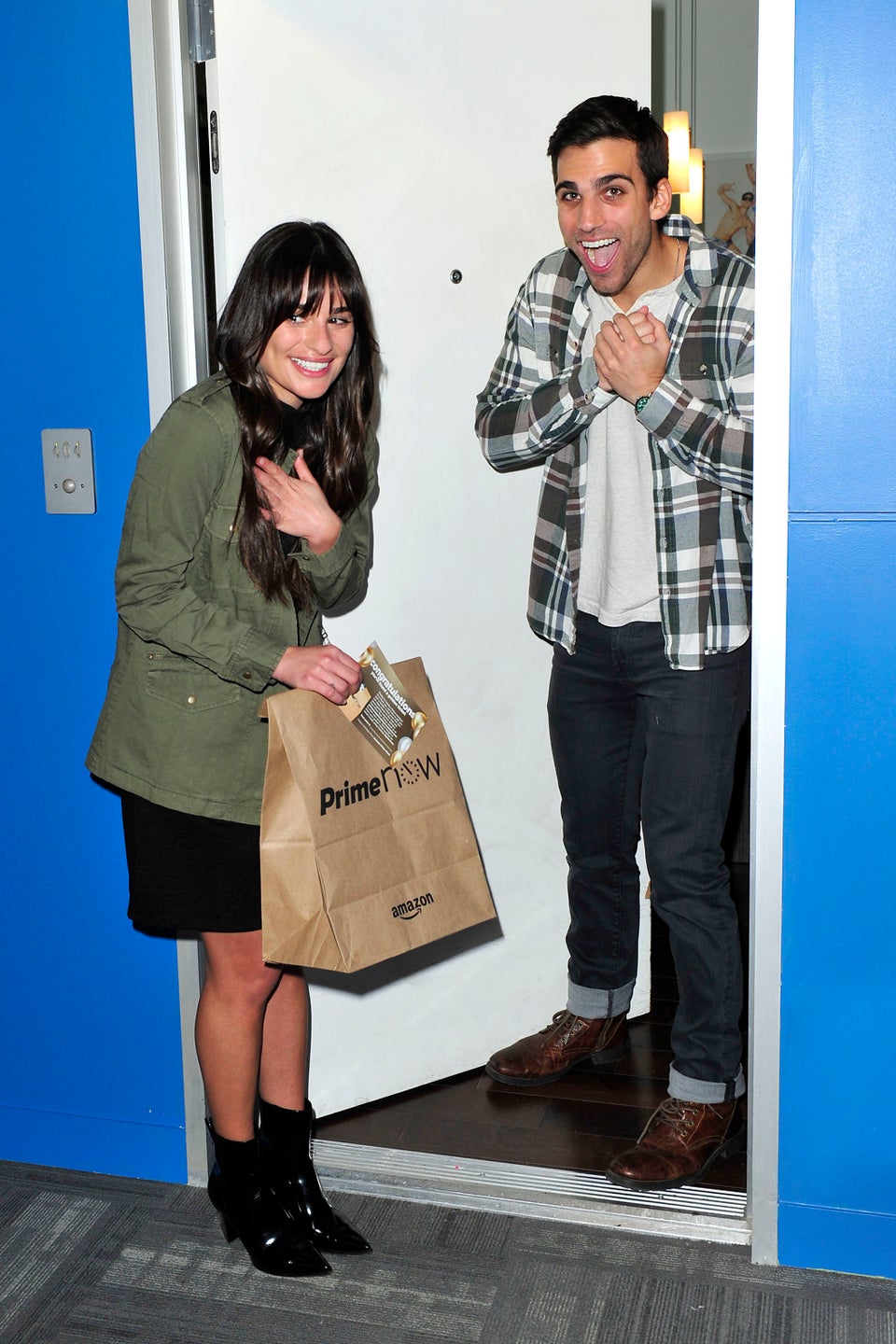 Celebrity News & Photos
For a constant stream of entertainment news and discussion, follow HuffPost Entertainment on Viber.
Popular in the Community