Paul Walker spent the morning of his death doing what he loved most: helping others.
The 40-year-old actor, who died in a car accident yesterday (Nov. 30) in Santa Clarita, Calif., attended a charity event for his organization, Reach Out Worldwide, just hours before the tragic crash. He was reportedly "so happy" to be at the "Winter Drive" -- a toy drive for Philippines Typhoon victims.
Bill Townsend, who was at the event, took the below photograph with the late actor shortly before he drove off in the 2005 Porsche Carrera GT that crashed while his friend, Roger Rodas, was driving. Rodas, 38, also died in the accident, which took place at approximately 3:30 p.m. The Los Angeles County Fire Department extinguished the car fire, but both Walker and Rodas were found dead at the scene.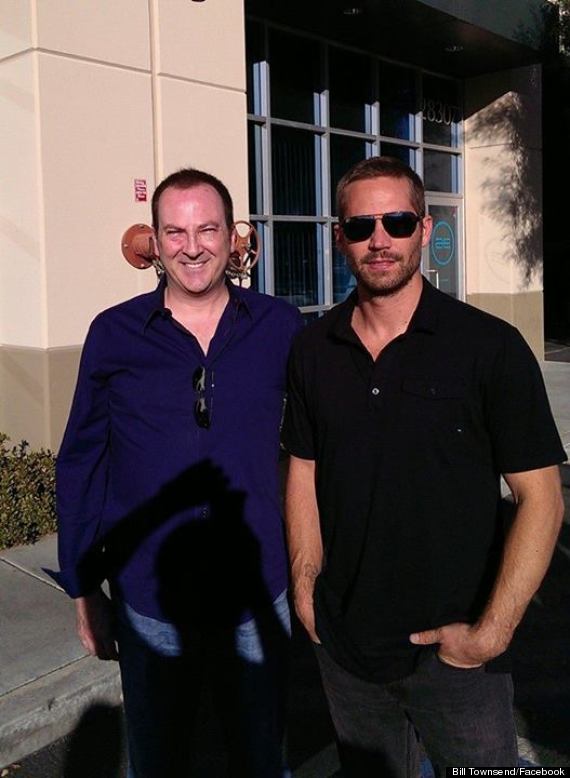 "The early news reports that Paul Walker has died. I was just with him no more than 2 or 3 hours ago. Talking cars, he was so happy seeing all his friends get together to look at the cars. I hope it wasn't him in the wreck, but if it was, he would have passed doing something he loved, which is driving cars," Townsend wrote on Facebook following the news of Walker's death. "The world lost an angel in Paul. He dedicated so much of his life to helping disadvantaged kids and people who are in need, with his charity recently assisting those in the tornadoes in the Midwest and the trauma in the Philippines. Just today we had hundreds of toys donated for kids, all apart of Paul's charity. If this sad news indeed true I'm going to do whatever I can to keep Pauls goals for the charity alive."
Walker had been gearing up the past few months to reprise his role as Brian O'Connor in "Fast and the Furious 7," which is set for a 2014 release date. He was also set to promote his new film "Hours," out Dec. 13.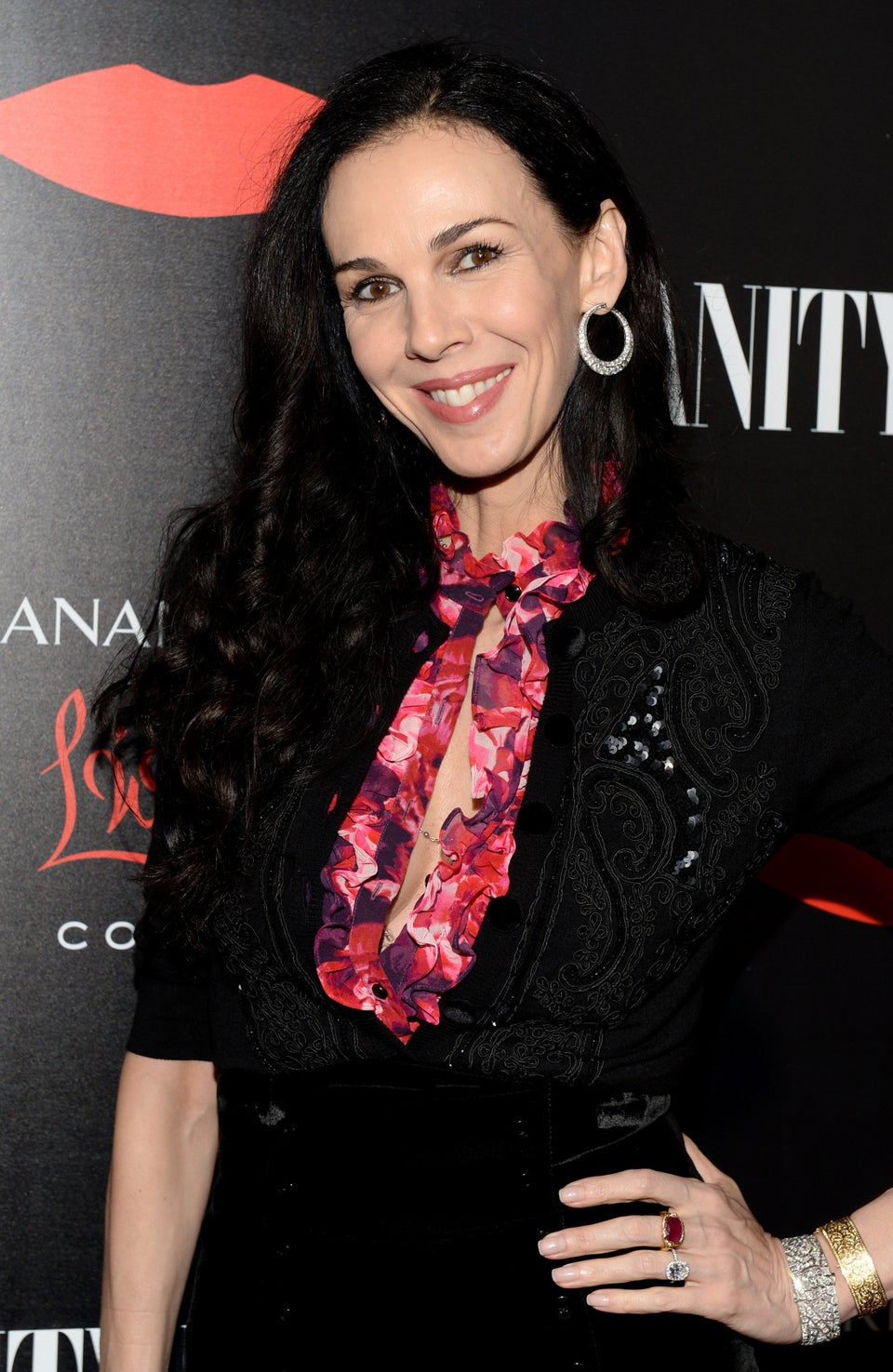 In Memoriam: Celebrities We've Lost In 2014