 Among the outpouring of tributes to the late Paul Walker is this touching one from Eric Heisserer, the director of this year's Hurricane Katrina drama, "Hours," which starred Walker in the lead role.
The movie premiered at the South by Southwest Film Festival earlier this year and will enter limited release on Friday. Variety's Joe Leydon says Walker "capably and compellingly rises to the demands of the role," while The Village Voice's Alan Scherstuhl calls the actor's turn "sturdy."
Heisserer agrees with these critics, calling Walker's performance the actor's "finest." The director took to Imgur to reflect on his time working with Walker. "He worked hard, showed up on time (this is a huge deal if you ever work with talent), and learned the names of my crew," he wrote. "He never complained. Not about the hours, or the working conditions, or my demands on him as an actor. He just worked."
Heisserer also spoke to CNN about Walker's death earlier this week, echoing those sentiments.
"The truth of it is, I'm angry," he said. "And I've been angry about this for a while. This movie was a real turning point for Paul. He had gushed to me about the new offers he was getting from people who'd seen his performance in 'Hours,' and his career was finally going in a direction that he was excited about for the first time in many years. I told him at the time that that's what this movie was, that I was just warming him up for bigger and better things. It was a springboard. So the fact that this is his swan song, it, I don't know -- it makes me mad. He doesn't get to benefit from all this hard work now."
Before You Go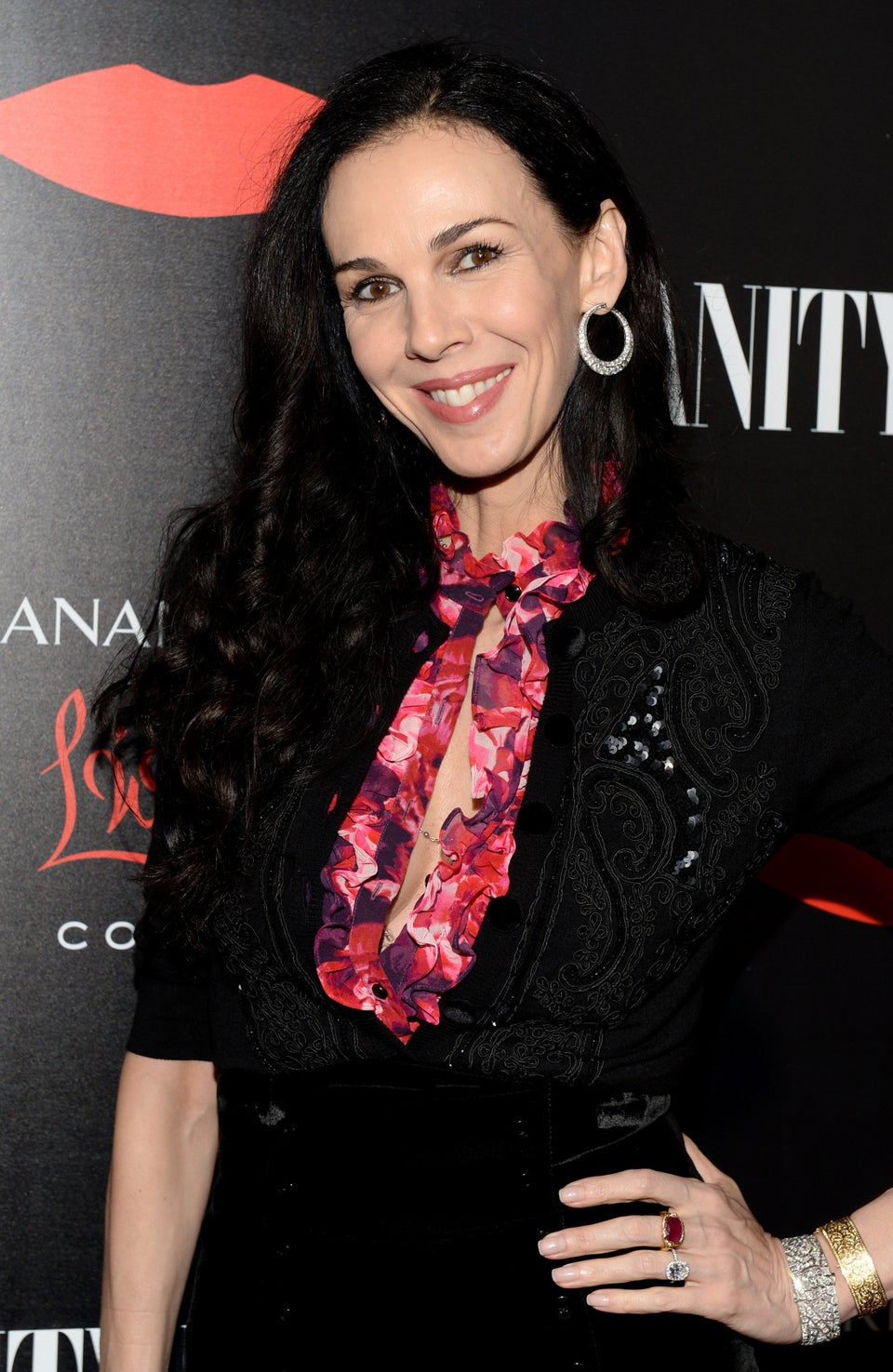 In Memoriam: Celebrities We've Lost In 2014
Popular in the Community