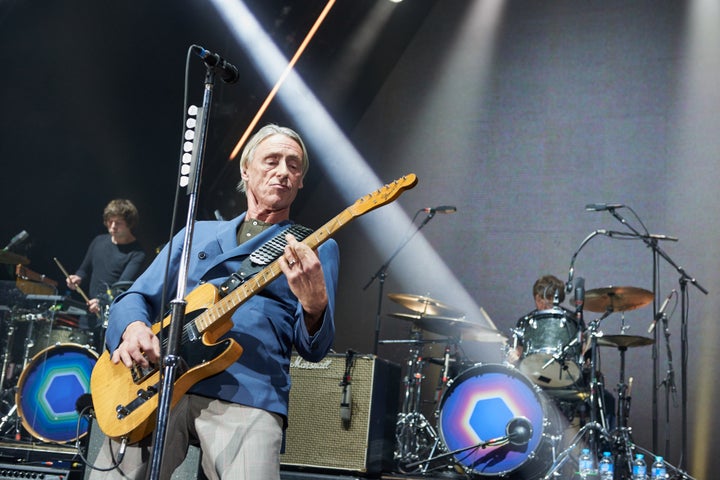 When Paul Weller sits down to write new music, he avoids overthinking things. After all, composing comes relatively easy for the English singer-songwriter who's been doing it for four decades.
"I don't think it's anything you plan for or can think about too much. It's just the way it is. If you're a writer, that is what comes naturally in a way," Weller, 58, told HuffPost. "It's been a natural thing for me to pretty much for my whole life. It's who I am."
It's the approach the veteran musician took when plotting his upcoming album, "A Kind Revolution," due out on Friday. The new release ― Weller's 12th solo effort ― finds him collaborating with Boy George, singers Madeline Bell and PP Arnold, along with Robert and Josh McClory from The Strypes.
In true Weller fashion, there's no one particular sound on the album. It's diverse with many different styles and themes.
"There's a song about Edward Hopper, the painter … There's a song about me meeting my wife in New York. There's personal things," he said.
And there are songs about his take on "what's happening with the world and humankind or human-unkind." The title from the album, taken from a line in the song, "The Cranes Are Back," speaks to that.
"I felt like what the world needs is a revolution of kindness, of inner kindness and compassion toward each other and the planet as opposed to more revolution that kills more people," Weller said, adding, "I don't think the revolution can come from any other source but within us … I don't think there are answers in politics or religion, maybe in philosophy … I think it has to come from people themselves … It's like we're all going backward … I see human kindness in the street … but I don't see it in the leadership with this whole sort of greediness and extremism that's taken over … I think we should be modern and forward-thinking, and thinking about future generations."
This year, meanwhile, will mark 40 years since Weller released his debut album, "In the City," with The Jam, the punk-rock band he formed before going solo. The group went on to score multiple hits in the U.K. before splitting in the early '80s.
Weller says he hasn't heard the album in about "40 years, probably." But it still holds a special place for him.
"It was my first record. I was so excited about the fact that we made a single, let alone made an album," he said. "It was everything we dreamed about as kids starting out and dreaming about getting a record deal. Then we did the 'Top of the Pops' … So to be doing it was mind-blowing at that time. What the record sounds like, I couldn't tell you because I haven't heard it for a long time … It was our generation's time really. It was our turn."
Looking ahead, Weller already has almost enough material for his next solo effort, which he hopes to release by his 60th birthday. As soon as he wrapped "A Kind Revolution," he continued writing.
"I didn't turn it off," he said, adding, "I don't think I should ever be making a Paul Weller-sounding record because I don't know what that's supposed to be. I take each record as a separate thing … Just to see it as an open canvas. It's important not to get tied up in your own history … It depends what you're doing next, what you're doing today."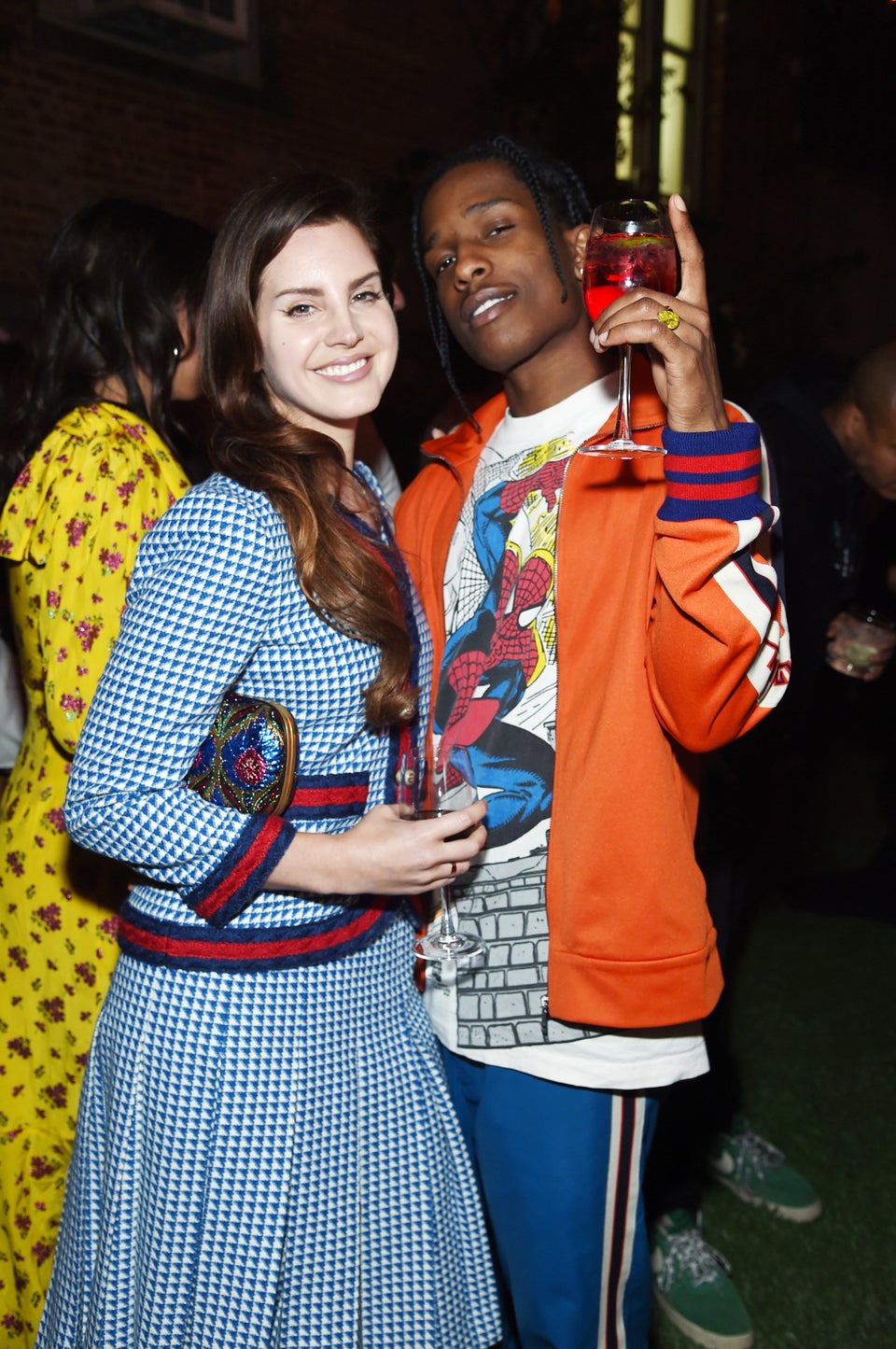 Celebrity News & Photos: 2017
Popular in the Community