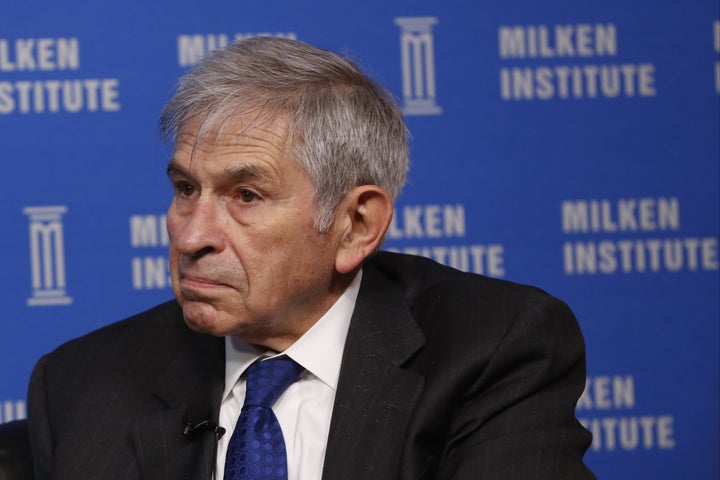 Paul Wolfowitz, who served as deputy secretary of defense under President George W. Bush and is often referred to as the architect of the Iraq War, says he may vote for Hillary Clinton.
"The only way you can be comfortable about Trump's foreign policy, is to think he doesn't really mean anything he says. That's a pretty uncomfortable place to be in," he said. "Our security depends on having good relationships with our allies. Trump mainly shows contempt for them. And he seems to be unconcerned about the Russian aggression in Ukraine. By doing this he tells them that they can go ahead and do what they are doing. That is dangerous."
"I wish there were somebody I could be comfortable voting for. I might have to vote for Hillary Clinton, even though I have big reservations about her," he added.
Paul Manafort, the former chair of Trump's campaign, also resigned last week after the Associated Press reported on his work on behalf of pro-Russian forces in Ukraine.
Wolfowitz is part of a number of Republicans who have refused to back Trump. It's a list that includes former Deputy Secretary of State Richard Armitage and former National Security Advisor Brent Scowcroft.
In an interview with The Los Angeles Times last month, Wolfowitz said America's credibility in the world would be undermined if Trump was elected.
"It's the fact that our friends aren't going to trust us and our enemies aren't going to fear us," he said.
Wolfowitz, who served as a foreign policy adviser on the presidential campaign of former Florida Gov. Jeb Bush, said in 2003 that the United States would be greeted as liberators in Iraq.
Trump has attacked Clinton for voting to support the Iraq war in 2002 and claimed he was against it. Trump's claim is false ― he did support the invasion.
Before You Go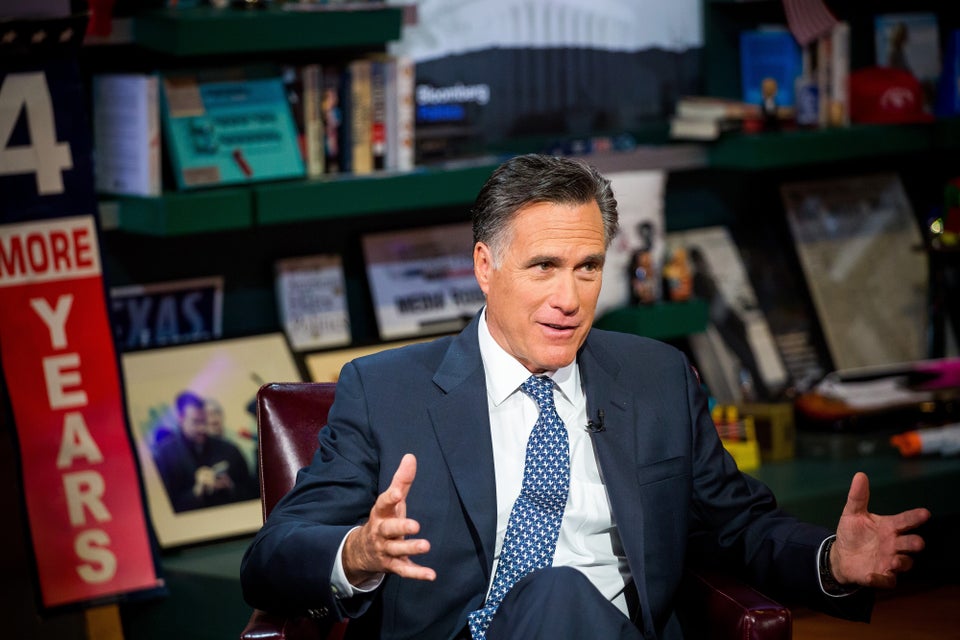 Republicans Who Have Refused To Back Donald Trump
Popular in the Community