 TV has certainly been less interesting since former "American Idol" and "X Factor" judge Paula Abdul said goodbye to both series. But now Paula is starting to plan her triumphant return to making us laugh with a new show centered on her.
"Paula was seen having lunch at the Sea Grill Monday at 30 Rock," one TV insider tells me. "But what is really interesting is she was dining with former 'Today' show producer Marc Victor, who now is heading up Tomorrow Productions, which is part of NBC."
Marc confirms that he was talking with Paula about a new possible show, but says it is still very early in the process. And although he has been talking with a lot of talent about new shows, Paula is certainly a high priority.
"Paula would love to get back on TV again," a friend of the performer tells me. "She knows the value of TV. Long before Jennifer Lopez or Mariah [Carey] or Britney [Spears], Paula knew the future would be being in people's living rooms once or twice a week. She is hoping this turns into something solid very soon and can't wait to get to return to television."
Celebrity Photos Of The Week: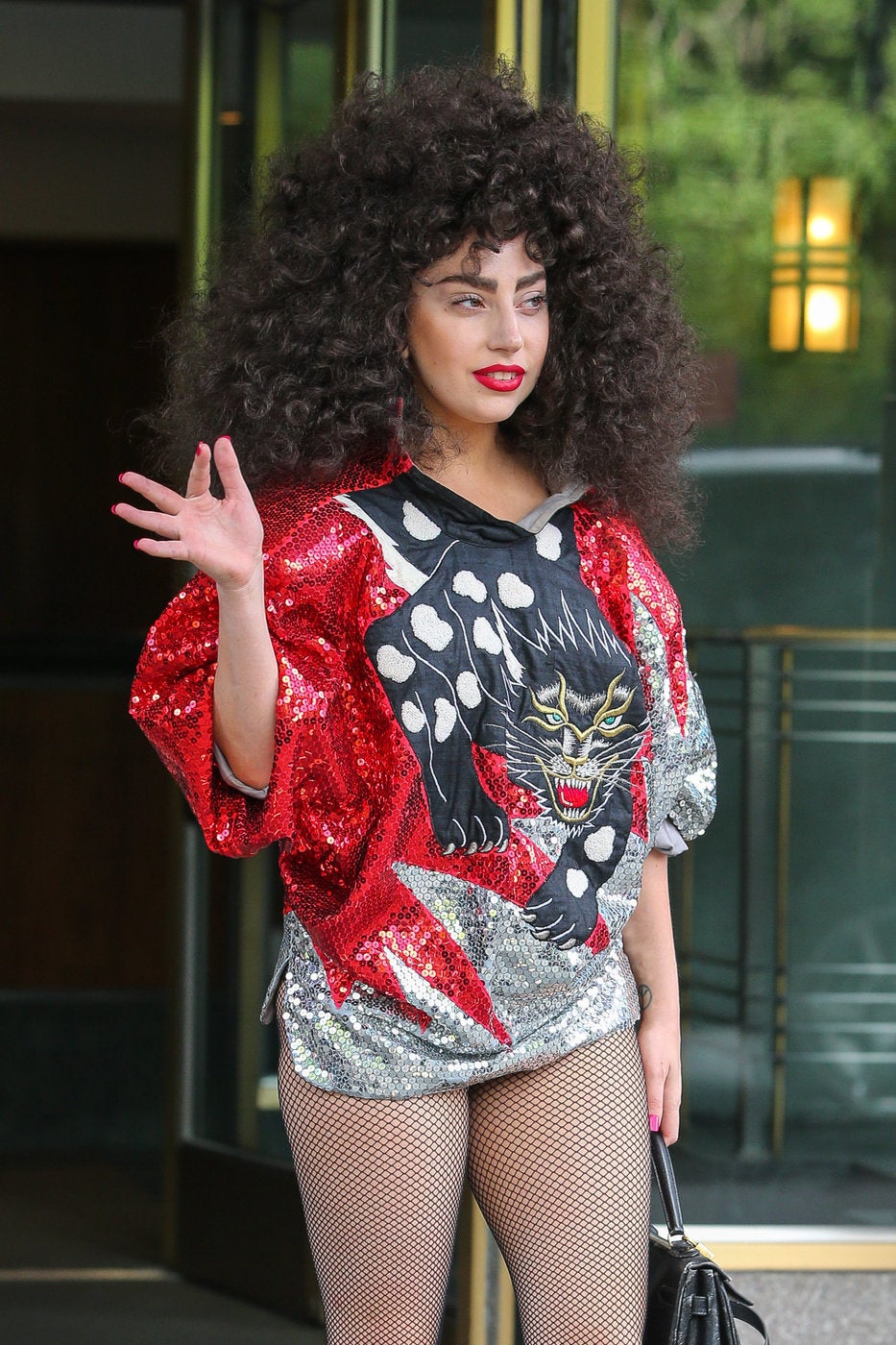 Celebrity News & Photos
Popular in the Community