The incident occurred outside Broadwell's North Carolina residence. The New York Daily News reported that Broadwell attempted to sneak out of a side door to avoid the press outside her home. When she rushed into her car, she hit freelance AP photographer Nell Redmond in the face as she abruptly opened the door.
"I had my camera and in all the chaos the door slammed and I got hit in the head with the flash," said Nell Redmond, a freelancer for the AP.
Redmond said that she did not believe Broadwell intended to hit her. The incident left the photographer with a scrape above her eyebrow. Broadwell was outed as Petraeus' mistress after he resigned from his post as CIA director, citing an extramarital affair. Broadwell has not yet spoken to the press, but Petraeus has been communicating off camera with HLN's Kyra Phillips.
"I've had a very good professional relationship with General Petraeus," Phillips said. "I've kept in touch with him ... we've always had a great measure of respect for each other. Needless to say, I'm shocked by his behavior."
Before You Go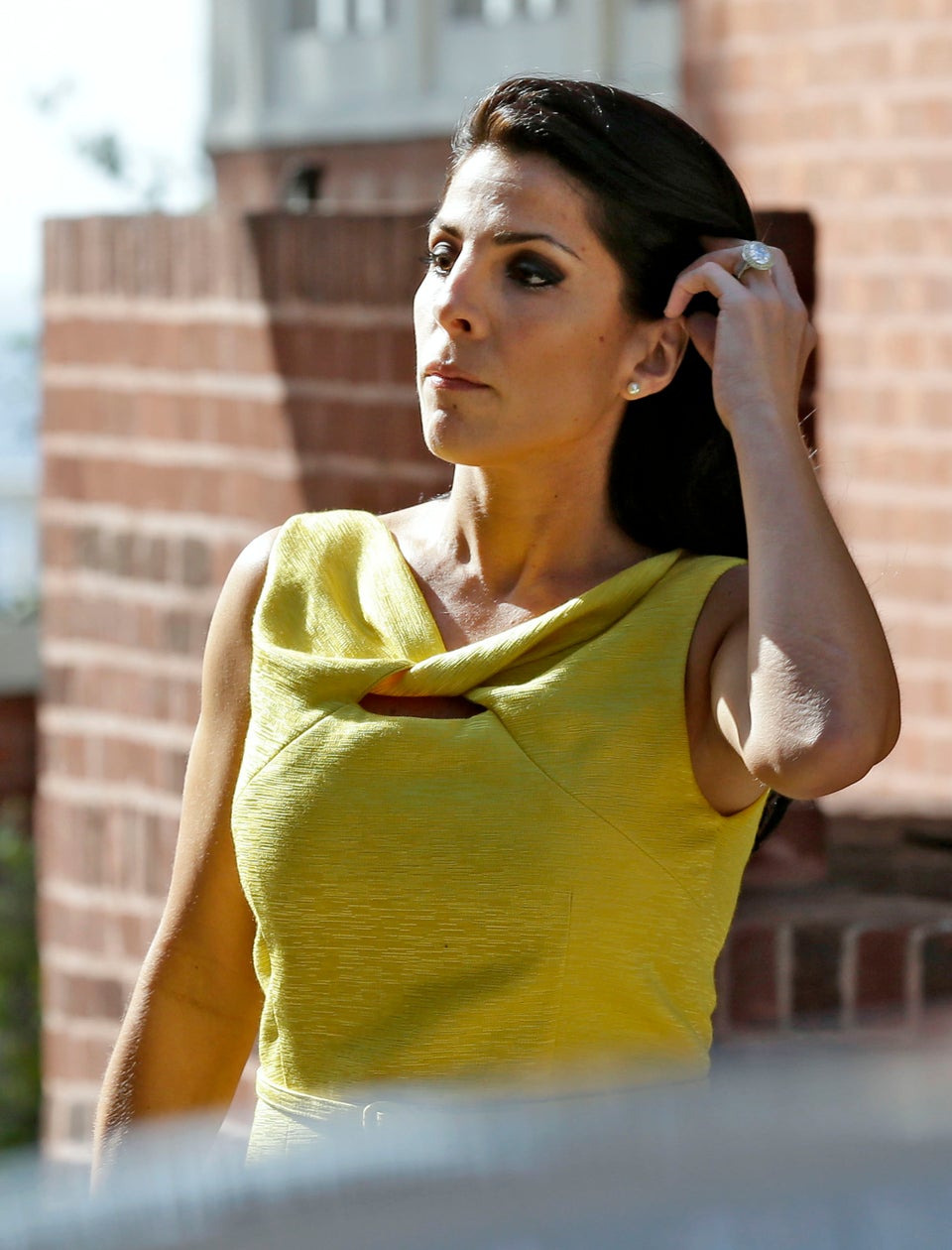 The David Petraeus Scandal
Popular in the Community