 Everyone's favorite controversial celebrity chef is back with a 20-show tour this summer. It's Paula Deen Live y'all!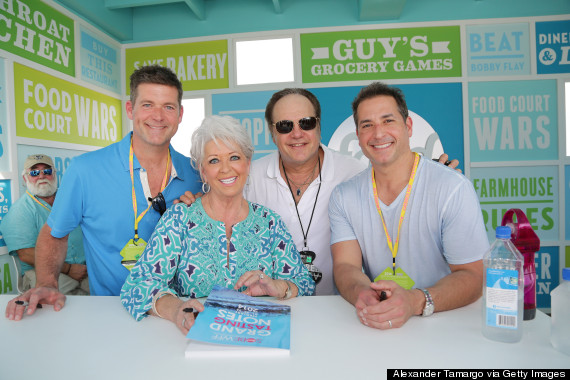 Deen, who battled a racism scandal last year, has had somewhat of an easy time bouncing back to the top of the celebrity chef pile. She recently raised over $100 million in funding for her latest ventures, and is set to open a new restaurant later this year -- "Paula Deen's Family Kitchen," where she'll kick off her tour. As Deen told Short Order, she wanted to get back on tour to see the people that love her the most -- her fans. "When I step out onstage, it's the most amazing feeling, y'all. I feel so alive when I walk on that stage, and I love that kind of adrenaline rush. By going on tour, I can see all my amazing fans in different cities across the United States."
Even though tickets do officially go on sale May 1st, you can buy pre-sale tickets for her first show in Tennessee on Ticketmaster now.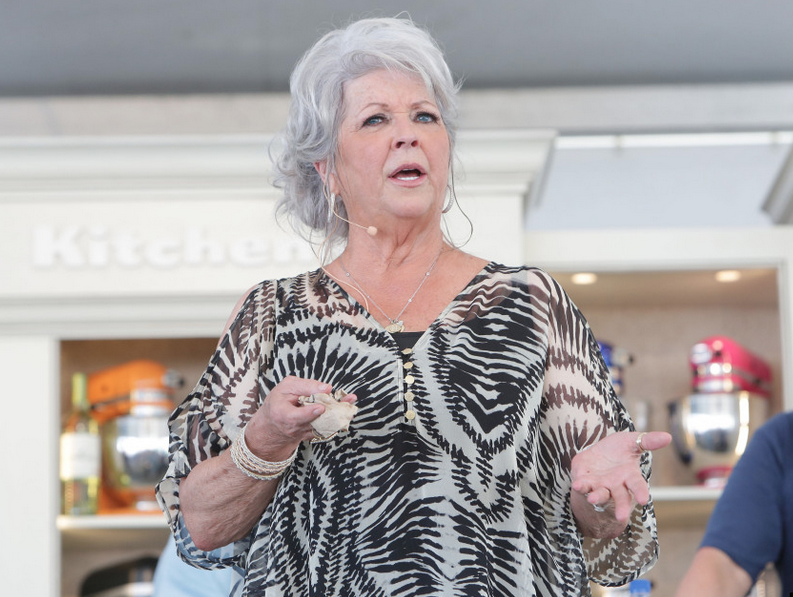 Paula Deen Racism Scandal Timeline