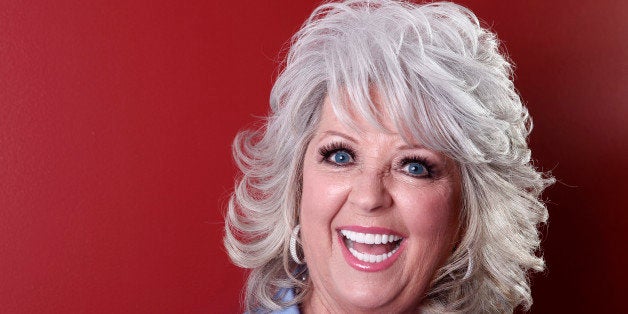 After last year's scandal, you'd probably guess that Paula Deen isn't doing too well these days. Not only did she lose her spot on the Food Network, but she also lost millions from sponsors who pulled out, and was ridiculed and condemned by basically everybody.
Apparently, however, Deen's not doing too shabby. The celebrity chef may have fallen from grace last year with the loudest thump the food world has ever heard, but she actually hasn't fallen that far after all. Surprise!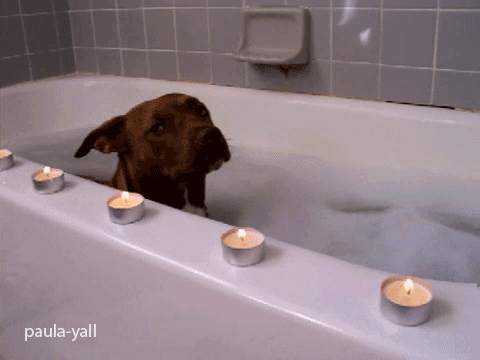 Paula Y'all
Not everybody was ready to turn their backs on Paula Deen. The Wall Street Journal reported yesterday that Deen has formed a new company called Paula Deen Ventures, financed by a hefty investment between $75 million and $100 million from private equity firm Najafi Cos.
Why on earth would a company invest in Deen right now, you might ask? It turns out she's been poised for a comeback this whole time.
For one, her social media following is alive and well. Jahm Najafi, who runs Najafi Cos., told the Wall Street Journal that Deen's "Facebook fan base has more than doubled in the past year." Deen told the Wall Street Journal that she feels emboldened by the "hundreds of thousands of folks who signed up on Facebook's 'We Support Paula Deen' page," and added that "hundreds of thousands of [her] fans sent [her] messages of love and support." The Facebook page Deen's referring to currently has 613,000 likes. She also still has 1.21 million Twitter followers.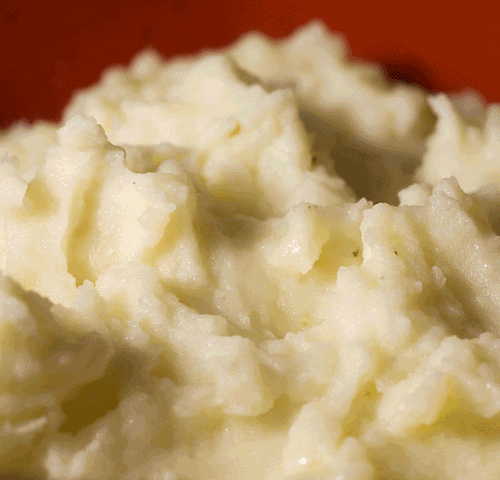 Deen's fan base doesn't stop at social media, however. Subscriptions to Paula Deen Magazine grew 40 percent last year, Deen's company told the Wall Street Journal.
And Deen didn't lose all her endorsements, either. She's maintained partnerships with furniture manufacturer Universal Furniture, cookware distributor Meyer Foods, and poultry producer Springer Mountain Chickens. The Wall Street journal reported that "Springer Mountain said sales of Ms. Deen's products have grown by 35 percent in the past two quarters."
Deen is also slated to open a new store this month. ABC News reports that she is opening her new headquarters and the Paula Deen Store in a suburb of Buffalo, New York.
As every celebrity knows, you're no one without a scandal. There's a reason they say "any press is good press," and remarkably, that may even stand true for Deen. Now the $75 million investment doesn't sound so risky. Paula Deen, it would seem, is doing just fine.
Support HuffPost
A No-B.S. Guide To Life
Related
Before You Go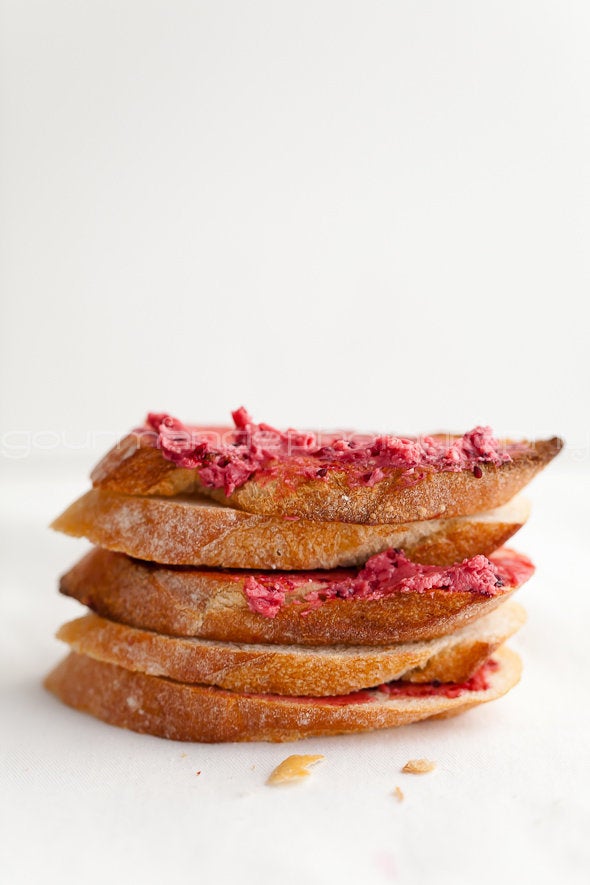 Honey Butter Recipes
Popular in the Community