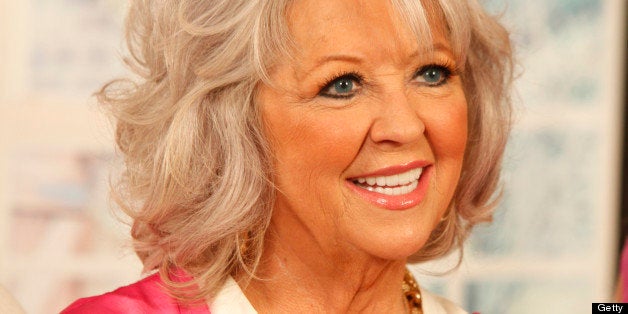 Rumors about Deen joining "Dancing With The Stars" for the show's Season 17 have surfaced. Rob Shuter reports that an insider close to the ABC competition series said, "The producers would love to have Paula join the cast of next season ... They have a history of casting controversial people like Kate Gosselin and Bristol Palin, if Paula says 'yes,' you can add her to that list."
When The Huffington Post reached out to ABC for comment, a spokesperson said, "We don't comment on casting until we officially announce."
This isn't the first time Deen has been rumored to join the "Dancing With The Stars" cast. Before Season 14 kicked off in early 2012, ABC reportedly asked Deen to join the show in the wake of her announcement that she has Type 2 diabetes. "'Producers love Paula's likability and think it would guarantee she'd be around for a couple weeks, regardless," an insider told HollywoodLife.com at the time.
In 2010, Deen, who said she's a fan of "Dancing With The Stars," told "Extra!" that she'd been asked to be on the show, but turned them down. Why wouldn't she consider hitting the dance floor? "Fat girls don't look good sweating. I've got catfish arms ... And I've got -- is that a muffin top right there?"
Deen or no Deen, "Dancing With The Stars" Season 17 will bring some surprises for longtime fans. It will be the first season to not have a results show since the second season and rumor has it, there may also be new judges on the panel.
"Dancing With The Stars" Season 17 kicks off this fall on Mondays on ABC.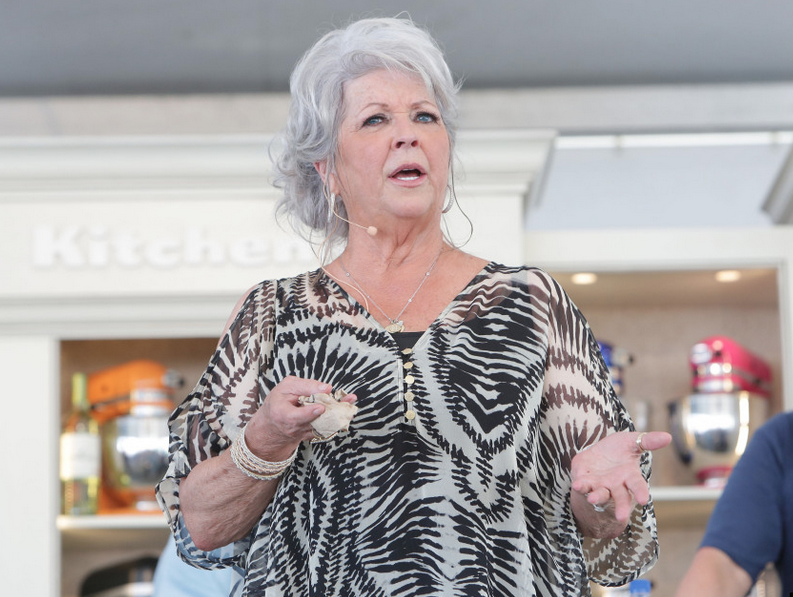 Paula Deen Racism Scandal Timeline
Related
Popular in the Community