 Chef and television personality Paula Deen was blindsided by the public backlash following the announcement that she has type 2 diabetes. But what has the butter-loving star shocked more than anything? None of her famous foodie friends have shown her one ounce of support.
Yet some believe that other chefs have remained silent because Deen kept quiet about her illness for years.
"The amount of chefs that would have come forward with public statements of support and sympathy would have been overwhelming if it wasn't for the fact that Paula hid her diagnosis for three years," a top food publicist tells me. "To only tell the truth when you have locked in a paid spokesperson deal for a non-insulin medication is just too toxic for anyone to want to be involved with."
The news not only surprised Deen's fans and colleagues, it also surprised her own network, which had no knowledge of her disease prior to the public announcement.

"You have heard correctly, Food Network learned last week about Paula's diagnosis," the network's Vice President of Communications, Irika Slavin, tells me in an email. She also adds that none of the network's stars have commented: "Each has their own team's reps, who I imagine would be advising their clients."

After reaching out to PR agencies that represent Martha Stewart, Rachael Ray and Bobby Flay, asking why their clients were so silent, only one responded off the record telling me, "So here's the deal, none of our chefs want to go on the record saying anything about her. However, I heard someone say it would be news if she didn't get diabetes. So I guess friend, butter is bad for you. Who knew?"
Check out some other stars who have Type 2 Diabetes.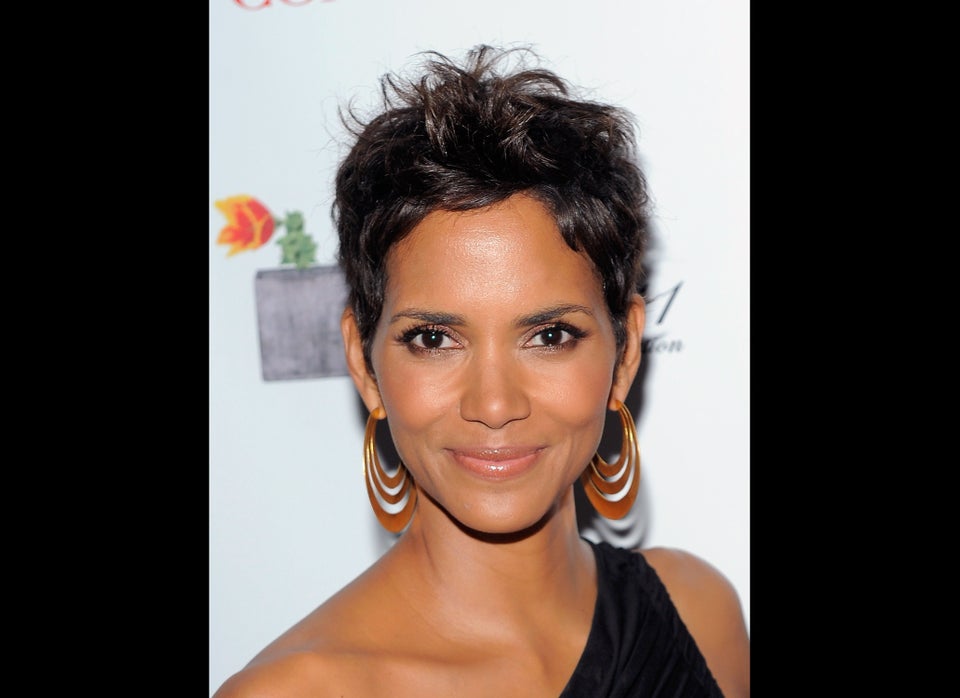 Celebrities With Diabetes
Popular in the Community