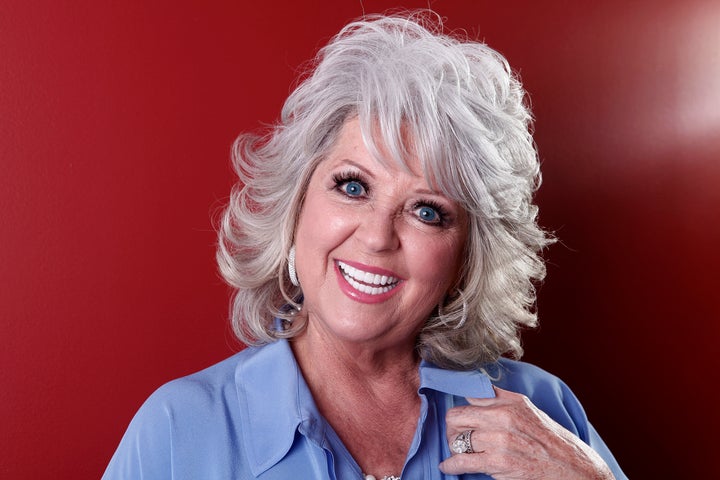 After the shocking revelation that Food Network host Paula Deen was diagnosed with Type 2 diabetes three years ago, many questions remain. High among them: what happens to her television career? According to Food Network insiders, the celebrity chef has no plans to change the way she cooks on TV until at least 2013.
"Before Paula's announcement the producers of her show, Gordon Elliott's Follow That Productions, had delivered enough shows to run until the end of 2012," a source close to the network said. "None of the shows address her bombshell statement and none of the shows make any attempt to change the way she cooks, even though they obviously knew what was going on when she filmed them."
From a studio on her property in Savannah, Georgia, Deen shoots several shows a day over the course of several days to keep costs down. She has delivered around 34 completed episodes to the network.
"Paula shoots in February, May and the fall. There have been no major conversations between the network and her team about re-editing the shows or making changes," a network insider tells me. "As far as [Deen's people] are concerned, they have met their contractual obligation and have moved on. However, this doesn't mean that the network has to air what they have been given. They have hired a crisis PR company and are having internal conversations -- even if Paula's team doesn't wish to be part of them -- about how to proceed in this very ugly situation."
The Food Network declined to comment on the matter, while Paula Deen's representatives have yet to respond to our inquiry.