 Celebrity chef and Food Network star Paula Deen is teaming with drugmaker Novo Nordisk to launch a program that aims to help people live with Type 2 diabetes and promote a Novo diabetes drug.

Deen has Type 2 diabetes and takes Victoza, a once-daily noninsulin injection. The website links to promotional materials for the drug.

Type 2 is the most common form of diabetes. In Type 2 diabetes, the body either does not produce enough insulin or does not use it efficiently, allowing excess sugar, or glucose, to accumulate in the blood.
The earliest reports -- including ours -- had identified the Deen's pharmaceutical partner as Swiss company Novartis -- but instead, the real company is the similar-sounding, much smaller Novo Nordisk. The latter, which is based in Denmark, manufactures the Type 2 Diabetes drug Victoza, which Deen told USA Today she injects daily.
In that same USA Today interview, Deen said that, although she had initially thought, when she got her diagnosis in 2008, that she would be forced to change her entire life and diet. But she soon figured out how to rectify her passion, food, with her new status. It's all about moderation, she says. "You don't want to make a steady diet of just lettuce," she told the newspaper. "You don't want to make a steady diet of fried chicken."
Deen also dismissed rumors that she was covering up her diabetes to protect her reputation. "That was not why. My knowledge about the disease was very limited," she told USA Today. "But now I'm coming with good information, something that can help and bring hope to other people. It may sound cliché, but it's the God-honest truth."
Deen also appeared on the Today Show Tuesday morning to speak with Al Roker about her disease. Check back here shortly for video of her appearance, but here's Deen's key announcement:
"I was diagnosed three years ago during a regular physical exam with my doctor, that I had type 2 diabetes. I am here today to let the world know that it is not a death sentence. I am working with a very reputable pharmaceutical company. I'm working on a new program called 'Diabetes in a New Light.' You can go to our website. I'm going to be there for you and help you manage every day of your life with this, because it can be done."
UPDATE: Here's the clip from Paula's appearance on the "Today Show" this morning:
If you're not already a Paula fan and want to get an idea of what her food is like, here's a slideshow we put together on seven of the heaviest dishes in the history of her cooking show: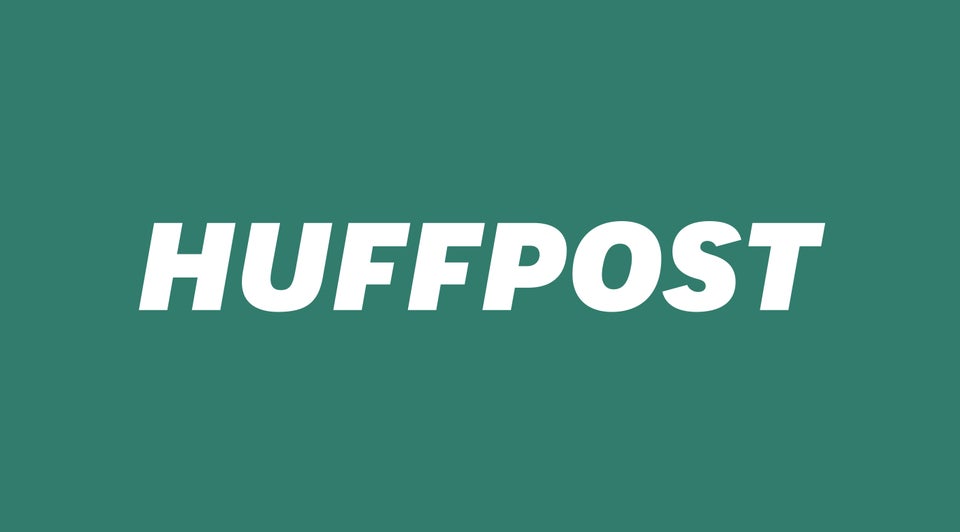 Top 9 Paula Deen Recipes(CLONED)
Related
Popular in the Community