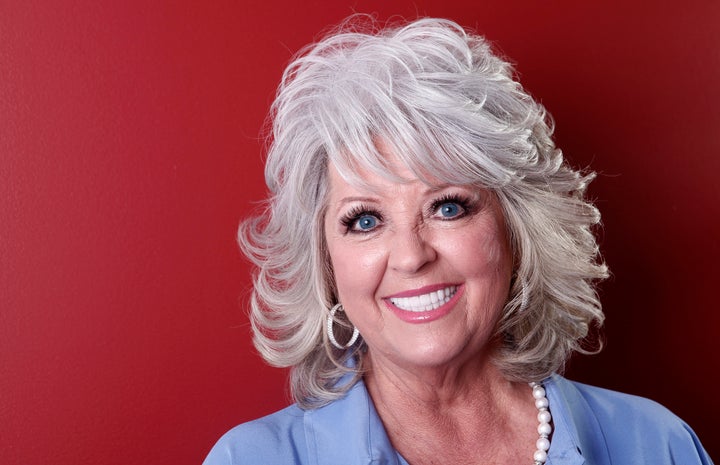 Someone's turning over a new leaf: Notorious Crisco-lover and Food Network star Paula Deen first announced that she had Type 2 Diabetes in late January -- something that was shocking only when it was simultaneously disclosed that she'd be the face of a diabetes drug. (It was also a move that cost Deen her longtime publicist, Nancy Assuncao, who walked out in disagreement with the endorsement.)
Now the 65-year-old Deen is forgoing indulgent recipes like these to champion something else entirely: eating healthily. She's telling the world that she's dropped two pant sizes after adopting a more health-conscious diet that includes 30 minutes of walking a day and cutting her portions by half.
"I've dropped two pant sizes, and I feel great!" Deen told People magazine.
"We don't own a scale in our house… Every six months I go for a physical and find out. Now it's time to see the doctor. She'll be so happy I've lost weight."
Popular in the Community