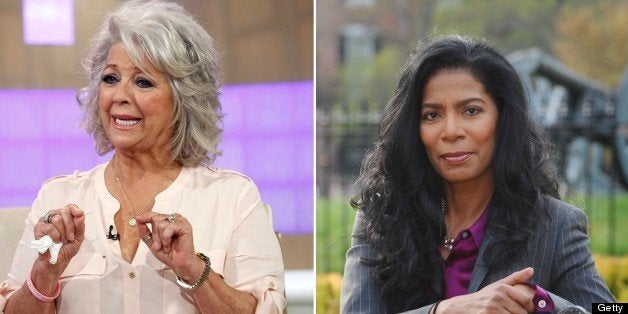 As the Paula Deen saga closes out its third week andthe jury continues to deliberate on whether the celebrity chef's formerly charming-as-cherry-pie persona will ever reemerge (or whether she'll ever find forgiveness from the millions she offended withher admitted use of racial epithets), one thing has been on the mind of Deen's one-time fans: "What would Olivia Pope do?"
Following two video apologies, of which many questioned the sincerity, the termination of her contract with the Food Network and a handful of other sponsors, and an appearance on the 'Today' show Wednesday, which some deemed as more defensive than contrite, Deen has called in crisis manager Judy Smith to help her get her empire back in order.
Smith, the muse behind ABC's 'Scandal,' has worked behind the scenes helping calm the international hysteria over the SARS pandemic; advising Kobe Bryant and Michael Vick during their run-ins with the law; and shaping the Kingdom of Saudi Arabia's reputation following the 9/11 attacks.
In an interview with Washingtonian magazine last year, Smith described her biggest takeaway about human nature from her encounters with people at some of their lowest points in life: "I like to believe in the good in people. But we're all going to screw up from time to time," she said.
Fellow crisis managers aren't as hopeful, however.
An associate of Smith's indicated to the Huffington Post that the firm, Smith and Company, had taken on Deen as a client, but said that they were not at liberty to discuss the situation any further at this time.
Before You Go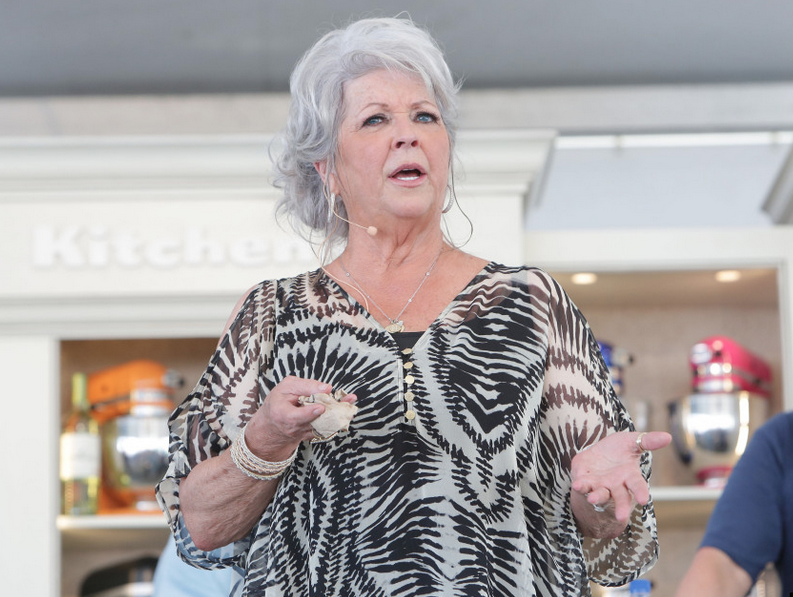 Paula Deen Racism Scandal Timeline
Popular in the Community