Paula Deen compared her struggle to repair her damaged reputation to that of NFL hopeful Michael Sam, who recently came out as gay.
In an interview with People magazine, the 67-year-old celebrity chef opened up about attempting to salvage her reputation after the N-word controversy that left her publicly scorned and without a job.
"I feel like 'embattled' or 'disgraced' will always follow my name," Deen told People in an interview for the magazine's March 10 issue. "It's like that black football player who recently came out. He said, 'I just want to be known as a football player. I don't want to be known as a gay football player.' I know exactly what he's saying."
Deen was referring to Sam, the 24-year-old former University of Missouri defensive lineman who publicly came out earlier this month. He is currently eligible for the 2014 NFL Draft and could become the first openly gay, active NFL player in the league's history.
"I was obsessed with the person America had confused me with -- after I had lived my life so clean and open," Deen said in the People interview. "It's amazing that some people are given passes and some are crucified. I have a whole new empathy for these situations, though. My dad always told me, believe half of what you see and none of what you hear."
Last June, Deen was fired from the Food Network after it was revealed she admitted to using racial slurs and considered hiring all black waiters for a "Southern plantation-style" wedding. The revelation came in the midst of a discrimination and sexual harassment lawsuit filed by a former employee of Deen's Savannah, Ga., restaurants. The suit was ultimately dismissed by a judge last August who said the plaintiff, who is white, was "at best ... an accidental victim of the alleged racial discrimination," CNN reported.
Before You Go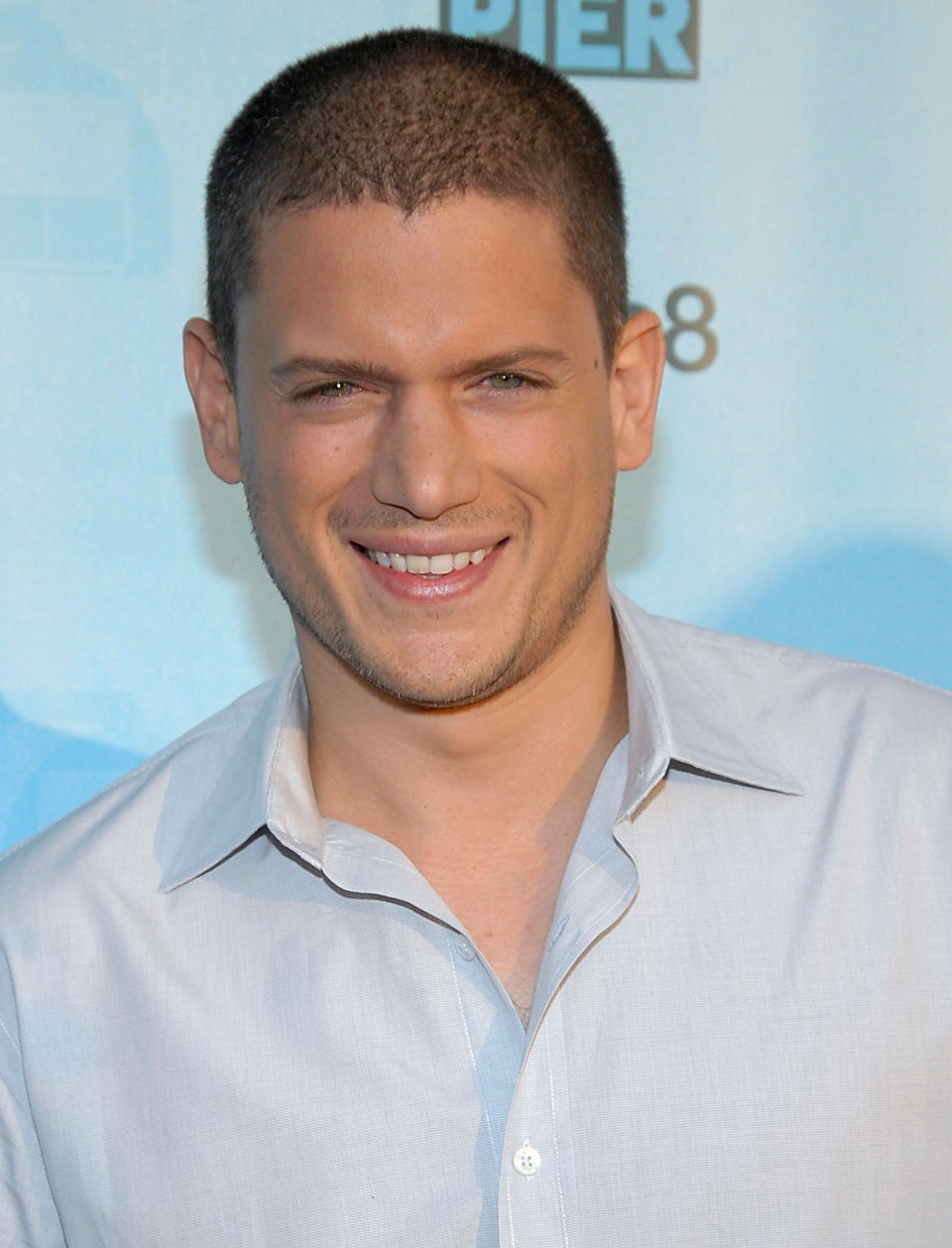 Celebrities Who Have Come Out As LGBT
Popular in the Community