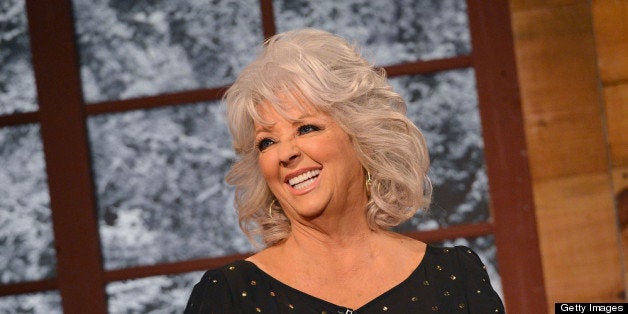 Paula Deen's childhood home in Albany, Ga. may be transformed into a museum if a local businesswoman -- and Deen's ex-husband -- get their way.
Some time later, she teamed up with Paula's first husband, Jimmy Deen, to help get the museum off the ground. Jimmy put Fletcher in touch with Paula, who was thrilled by the idea.
"It just takes my breath away that folks back in Albany would consider doing something like this," Paula told the publication in an interview, adding that she has given the project her blessing. "I'm just trying to wrap my head around this incredible honor. I would want something like this to be a symbol of hope for people looking to make their lives better."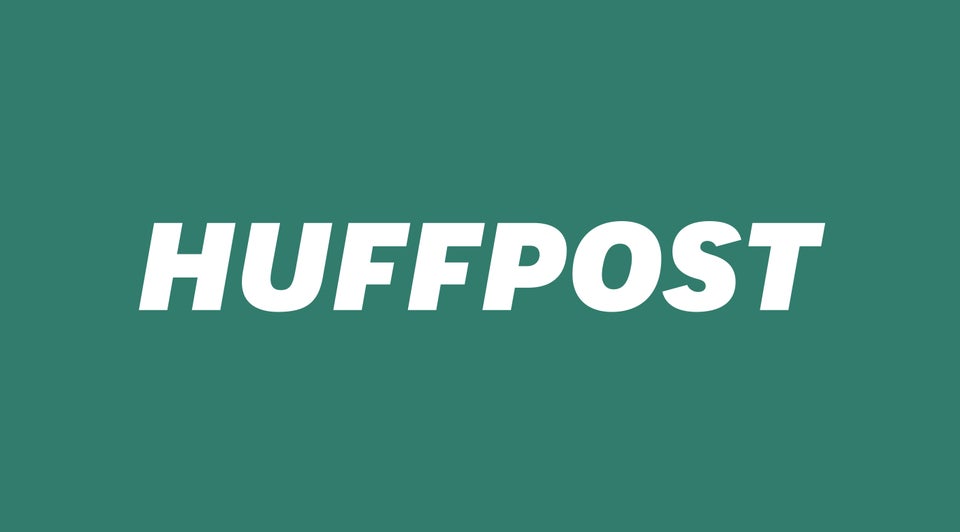 Top 9 Paula Deen Recipes
Popular in the Community