"Paula Deen's Family Kitchen" will start serving customers on Monday, April 27, which is exciting news for butter enthusiasts everywhere. The dining establishment is located near Dolly Parton's Dollywood theme park and right next to Jimmy Buffett's Margaritaville Hotel. Yee-haw, y'all!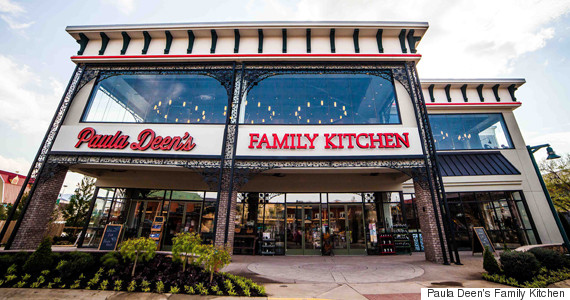 In an email correspondence with The Huffington Post, Deen said her favorite thing on the menu actually consists of multiple items: "Fried chicken, biscuits and fried green tomatoes," she said. "The menu is like your children – it is so hard to pick a favorite!"
But when it comes to the one thing she's most excited about, Deen says it's all about the chicken and waffles.
Check out an exclusive reveal of the new restaurant's menu below. We noticed a few interesting things about it, first and foremost that there's only one salad offering, the "Poppyseed Tossed Salad," and it only comes as a side dish. There are limited options for those who are gluten-free, vegetarian or vegan, and Deen says the healthiest menu items are the fresh vegetables, which are also offered as side dishes.
Of course, Deen is known for her buttery, delicious Southern cooking, and most fans won't visit her restaurant looking for something on the leaner side.

We wonder if Deen's new restaurant will appear on the new TV show her sons, Jamie and Bobby, are rumored to be hosting. Eater reports "Southern Fried Road Trip" is underway for Food Network, though the channel has yet to confirm production. So far, the brothers have been spotted filming in Alabama.
Ceramic Pitchers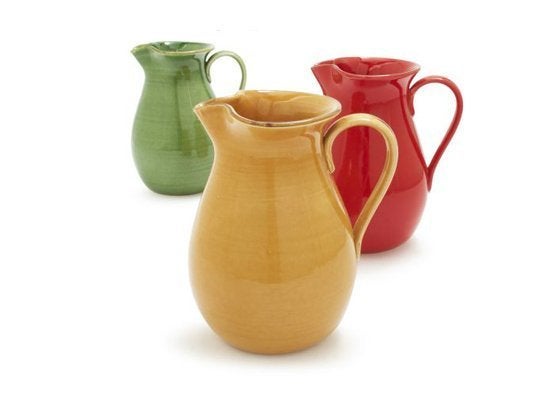 Deep Fryer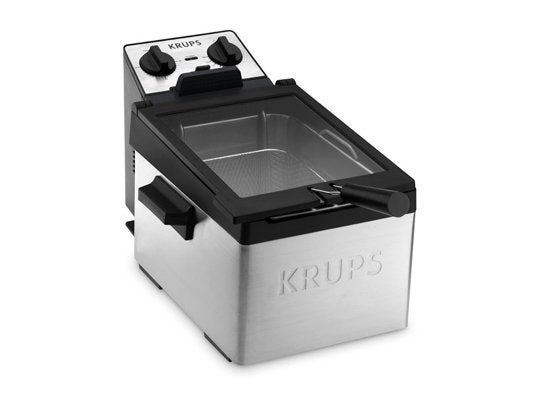 Enamelware Stockpot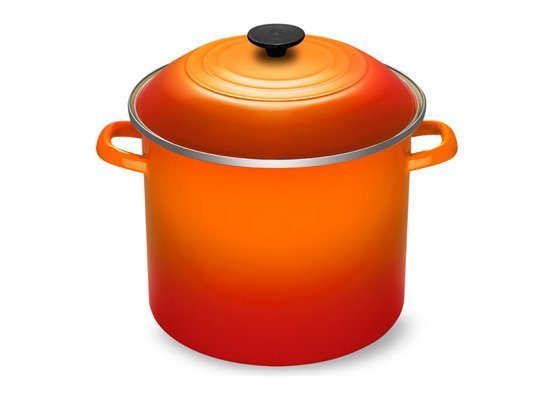 Copper Pots And Pans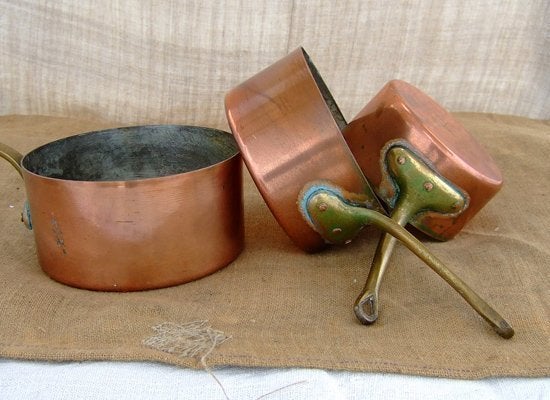 Storage Baskets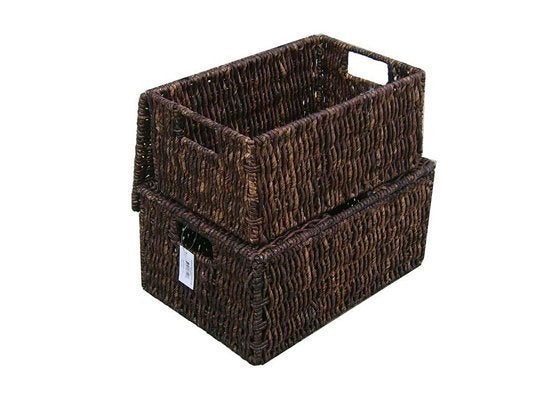 Cake Stand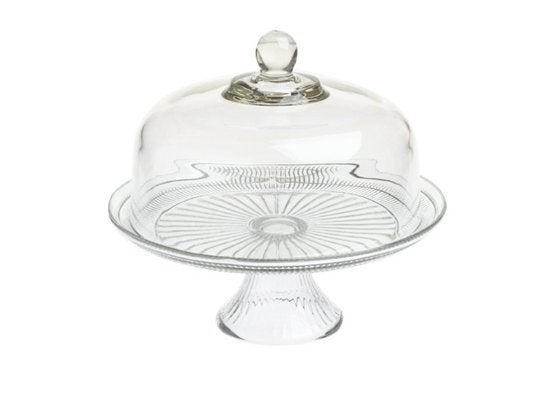 Cast Iron Skillet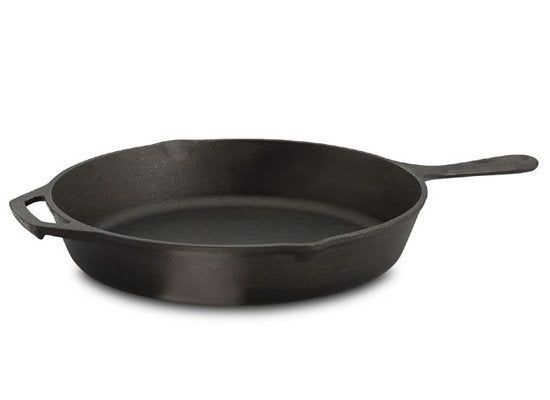 Brick Backsplash