Novo Nordisk manufactures the diabetes drug Victoza, which Deen has controversially promoted since announcing in 2012 that she suffered from Type II diabetes. Deen, known for her butter-laden recipes, was roundly labeled as a hypocrite for cashing in on her illness while also promoting unhealthy recipes.
Novo Nordisk and Paula Deen have mutually agreed to suspend our patient education activities for now, while she takes time to focus her attention where it is needed.

Novo Nordisk would like to acknowledge Paula's involvement in our Diabetes in a New Light™ campaign, where she has helped make many people aware of type 2 diabetes and the lifestyle changes needed to control this serious disease.
The company had originally stated that it had no plans to drop Deen. That may be still be case, but it's unclear what "suspend" means -- a timeline was not provided. When asked if Novo Nordisk might reinstate its relationship with Deen, a representative told Eater that its current agreement "gives us that option, yes, but it's too early to say."
Despite the announcement, Novo Nordisk's web sites are still all decked out in Deen: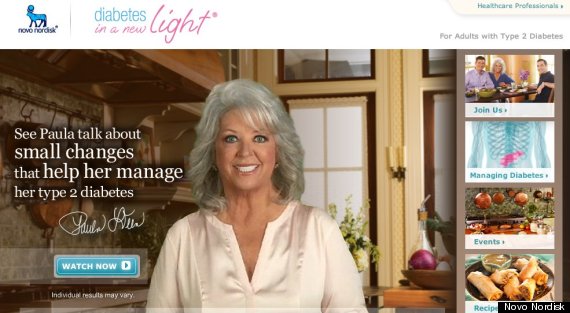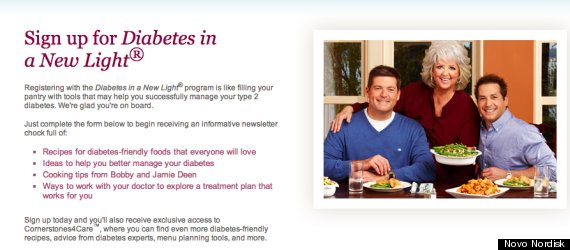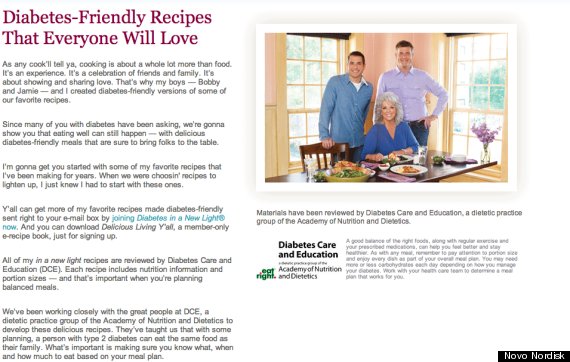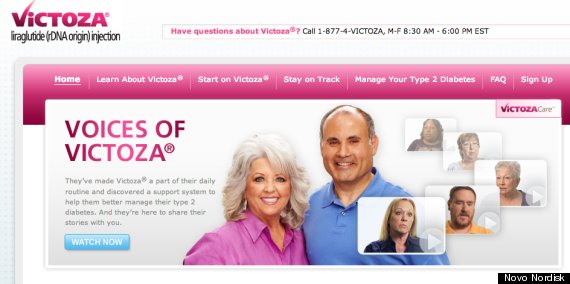 More on this story as it develops.
UPDATE: On Thursday, Deen spoke out about the announcement on her Twitter account:
Before You Go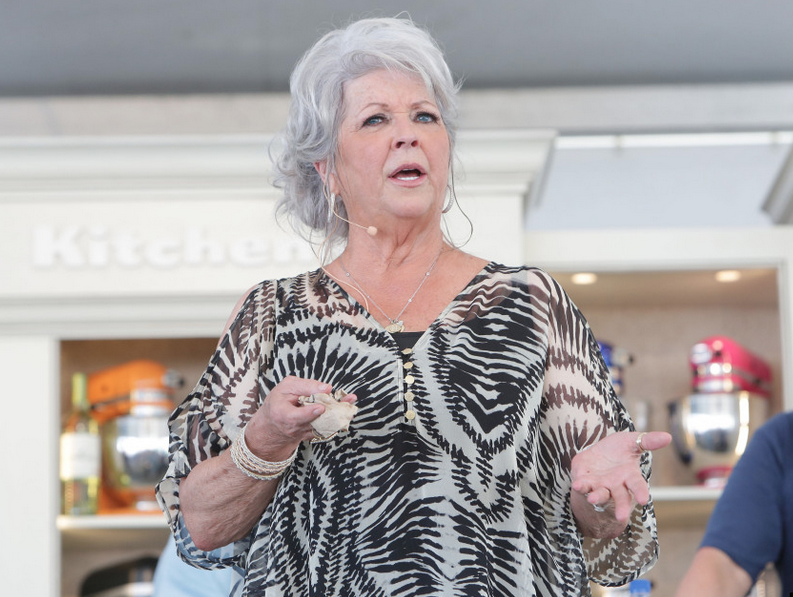 Paula Deen Racism Scandal Timeline
Popular in the Community