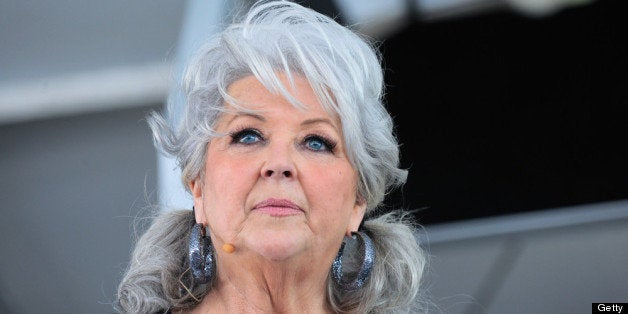 Despite Paula Deen's admission that she used racial epithets in various contexts in the past, Georgia attorney Tom Withers says that an initial lawsuit brought against the celebrity chef by former employee Lisa Jackson, is unfounded.

According to the Savannah Morning News, Withers filed a motion in federal court on June 21, claiming Jackson has stubbornly pursued race-based claims that are false in an effort at "personal destruction" of Deen and her co-defendant brother, Earl W. "Bubba" Hiers.
Withers added in the motion that Jackson's claim of discrimination also lacks standing for one reason in particular -- because she is white.
Jackson, a former general manager at Hiers' Uncle Bubba's Seafood and Oyster House Inc., contends that she was the victim of a persistent pattern of racial discrimination in the workplace during her five-year stint. And despite being white, Jackson says derogatory remarks regarding African-Americans are even more personally offensive than they would be to another white citizen, because her nieces are bi-racial with an African-American father.
"Jackson cannot enforce someone else's right, and she has no actionable claim for feeling 'uncomfortable' around discriminatory conduct directed at others," Withers argued in the motion, which Jackson's lawyers have until July 8 to refute.
We took to our Twitter family this week to ask how you think Jackson's race affects her claim:
Below we rounded up a few thoughts our community shared on Withers' motion. Let us know what you think in the comments.
Before You Go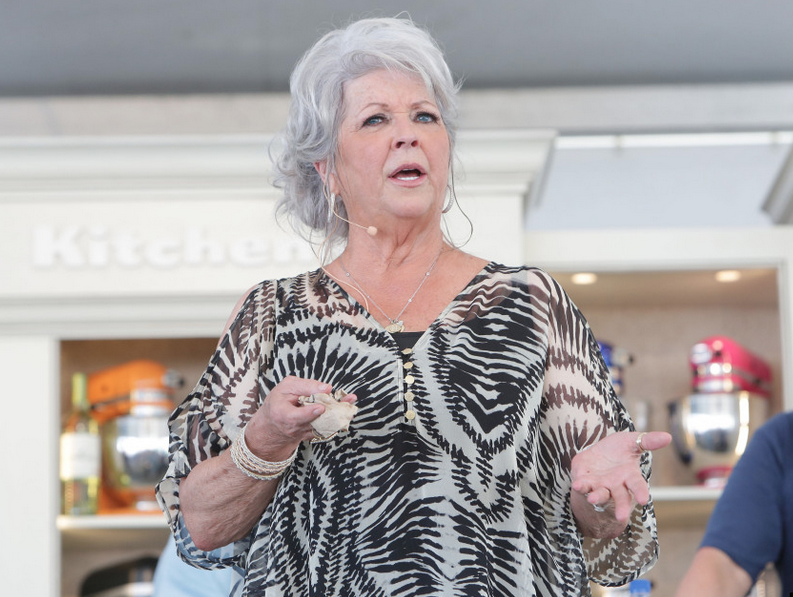 Paula Deen Racism Scandal Timeline
Popular in the Community