Paula Deen, aka "The Queen of Southern Cuisine," just put one of her Savannah, Georgia homes on the market for a whopping $12.5 million. The 14,500-square-foot property was designed with a French Caribbean aesthetic and is so spacious, it's described as a "private resort."
According to Deen's spokesman, the chef's "Riverbend" property is close to Historic Savannah and comes with a 3-bedroom barn, two guest cottages and 5.5 acres of land.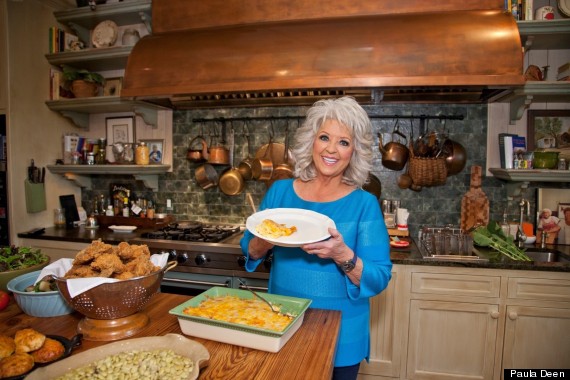 Deen outfitted her house with just about every incredible amenity imaginable, including an ice room with a professional ice machine, a croquet court and salt-water fish tank. And just in case that's not luxurious enough, the property also features a pool and "dive-in" movie theater. The aforementioned barn has an eight-car garage that's large enough to fit two RVs.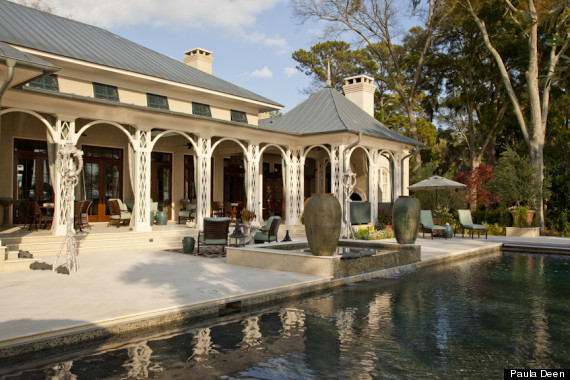 Though Deen owns multiple properties in Savannah, where her restaurant The Lady & Sons is located, her spokesperson cites commitments in Los Angeles, New York City and Minneapolis as reasons behind the sale. Deen plans to keep a smaller main residence in Savannah, but her spokesperson told The Huffington Post that she's eyeing a move to New York City in the near future. See you in the Big Apple, Paula!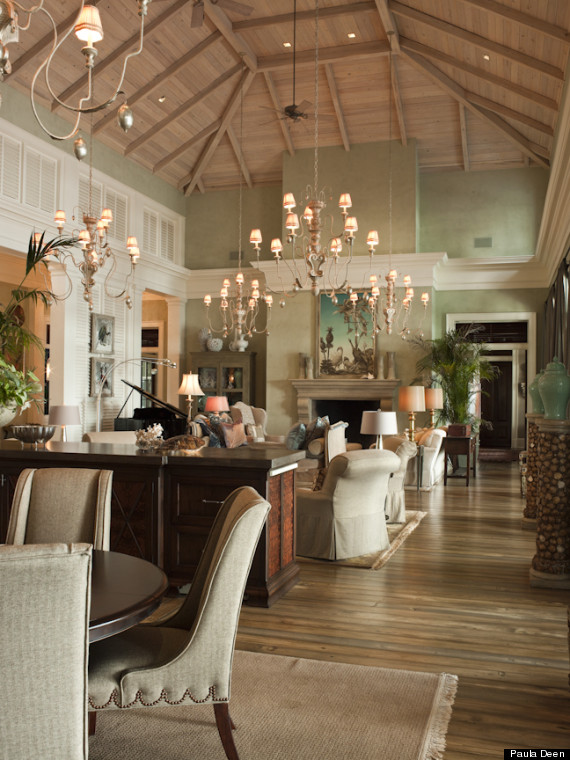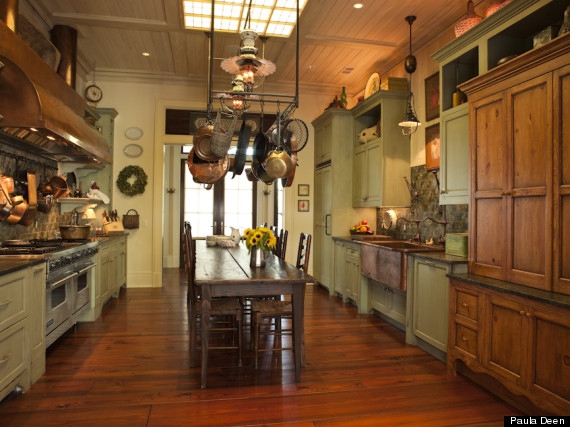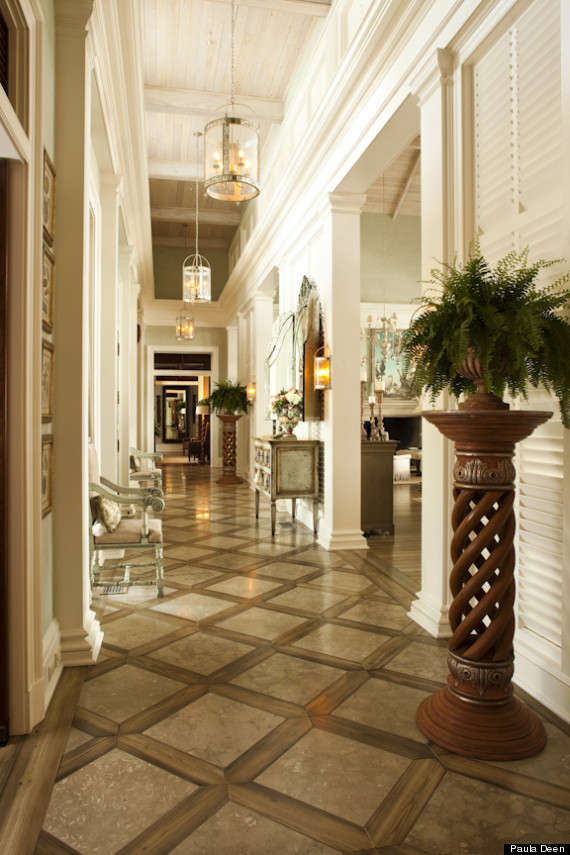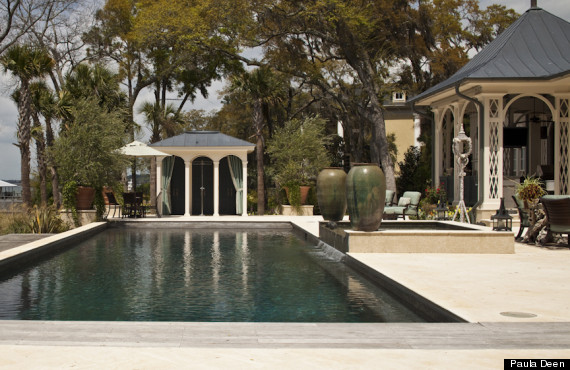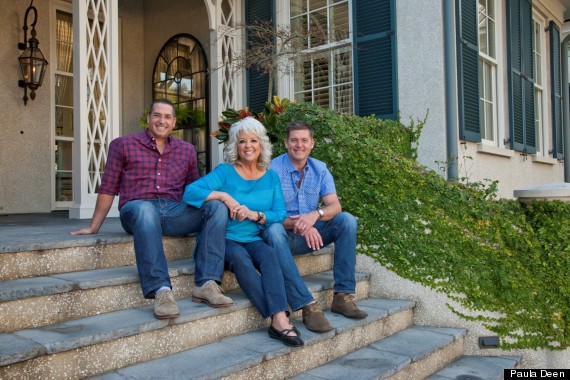 Before You Go
Ceramic Pitchers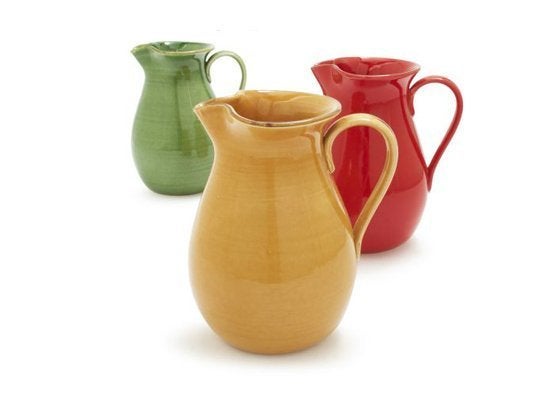 Deep Fryer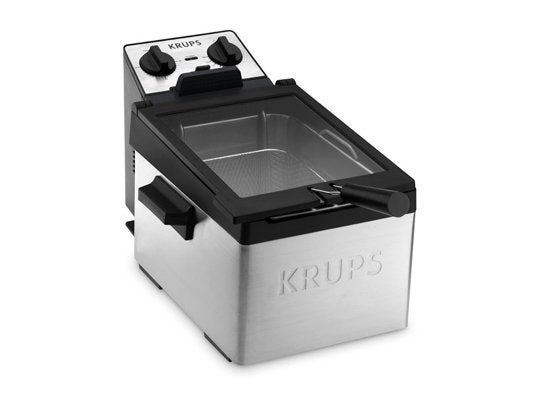 Enamelware Stockpot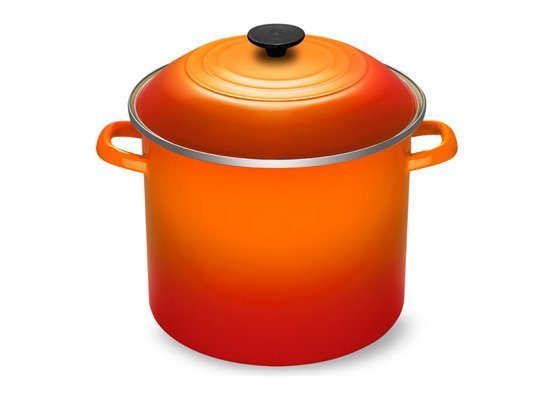 Copper Pots And Pans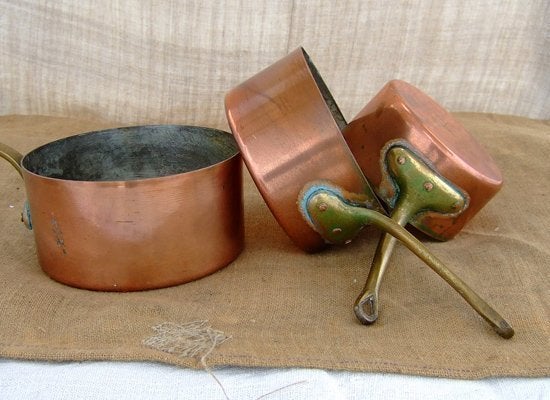 Storage Baskets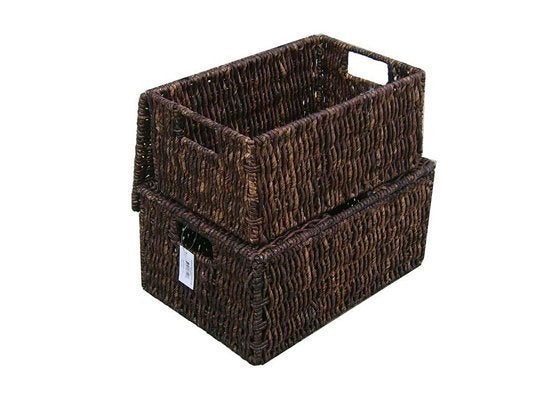 Cake Stand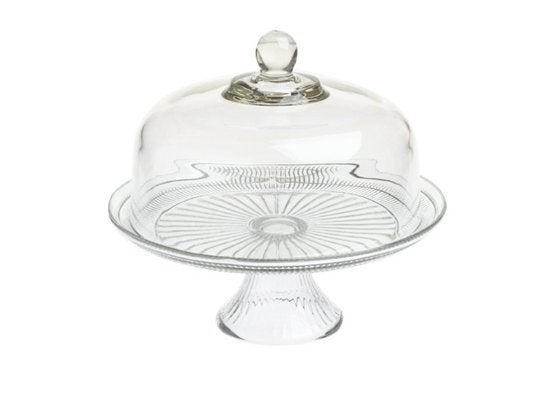 Cast Iron Skillet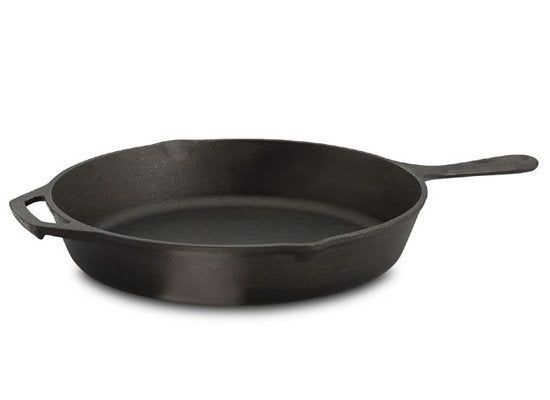 Brick Backsplash