The Food Network's decision to drop Paula Deen from its lineup on Friday evening made it clear that the Savannah chef's career was in freefall. But she may not have hit rock bottom yet.
QVC and Kmart, which both sell Deen-branded homewares, are allegedly "reviewing their options." QVC issued a statement on Paula Deen that said the company has "no immediate plans to have her appear on QVC."
Kraft said it hadn't worked with Deen in over a year, and that it has no current business relationship with her.
Novo Nordisk, which manufactures the diabetes drug (Victoza) that Deen endorses, says that it has no plans to drop Deen.
Smithfield Hams, which has a longstanding partnership with Deen, did not respond to requests for comment from CBS This Morning.
"Smithfield condemns the use of offensive and discriminatory language and behavior of any kind. Therefore, we are terminating our partnership with Paula Deen. Smithfield is determined to be an ethical food industry leader and it is important that our values and those of our spokespeople are properly aligned."
UPDATE: 6-27 -- In a shocking turn of events, Novo Nordisk announced Thursday that it, too, was suspending Paula Deen, the sponsor of its diabetes drug Victoza. Home Depot too! Paula's appearance on the "Today Show: seems not have had its intended effect... Here's the full story.
Support HuffPost
Every Voice Matters
Before You Go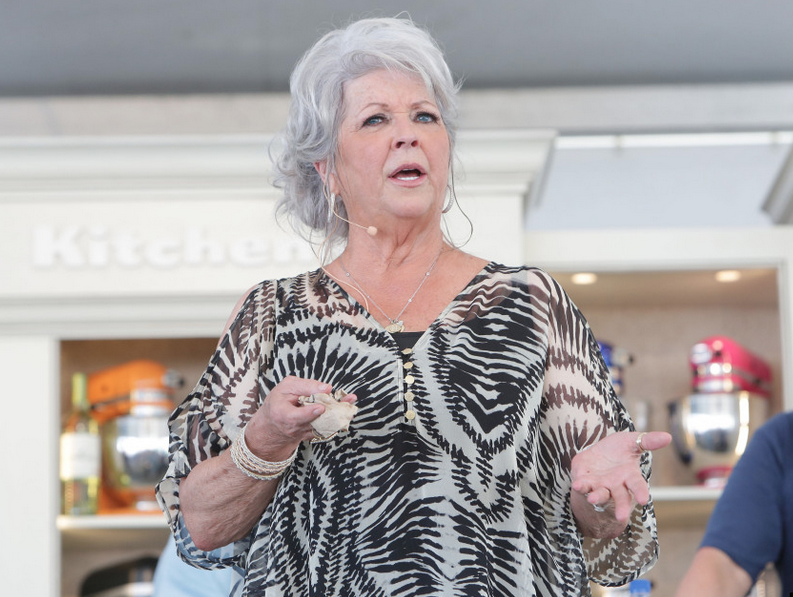 Paula Deen Racism Scandal Timeline
Popular in the Community