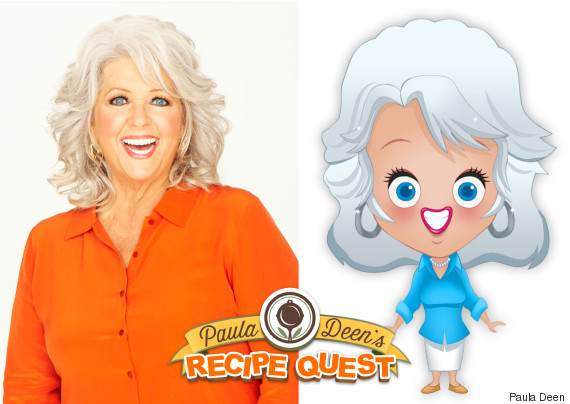 We're not quite sure why Deen has taken a techie turn, but Kardashian's estimated $200 million earnings from her own video game app might have something to do with it. According to a press release, Deen's game will be called "Paula Deen's Recipe Quest" and feature puzzles, interactive recipe games and cooking challenges.
"I am a gamer at heart and never leave my home without my ipad," said Deen. "Paula Deen's Recipe Quest is an incredible and one-of-a-kind game that will allow y'all to cook up a storm with me while solving exciting puzzles. Plus, it's free!"
Watch the video below to attempt to figure out more about Deen's game:
You can download the video game for iPhones now. The Android edition launches March 16.
Support HuffPost
A No-B.S. Guide To Life
Related
Before You Go
Deep-Fried Turkey: NO BUTTER (but 3-5 gallons of peanut oil)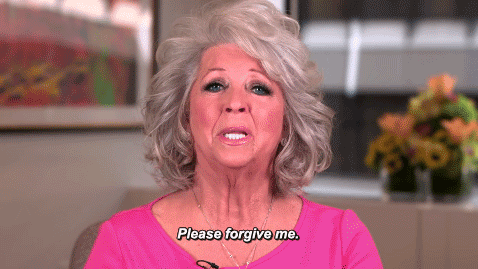 Giblet Gravy: NO BUTTER (but giblets and one very confused hard-boiled egg)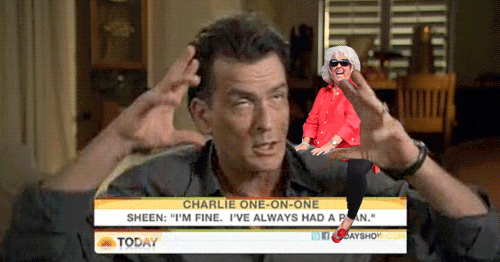 Mrs. Hoggle's Stuffed Cranberry Sauce: NO BUTTER, thank heavens (but a very alarming 8 ounces cream cheese and 2 Tb mayonnaise)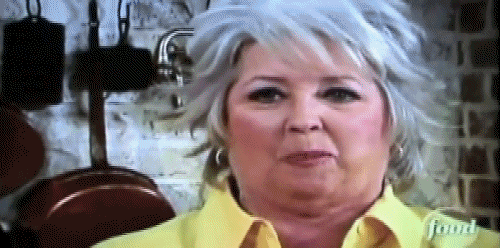 Green Bean Casserole: 1/3 stick butter (plus 1 can cream of mushroom soup and 1 cup Cheddar)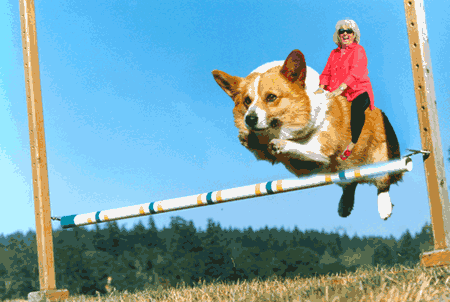 Mama's Fried Creamed Corn: 4 Tb butter (plus 4 slices bacon)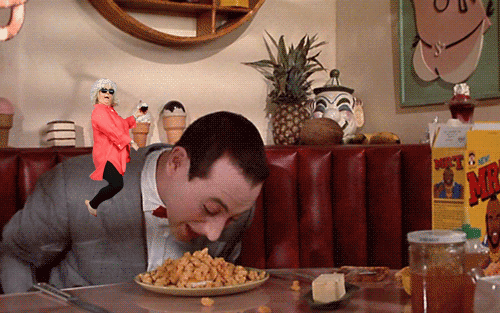 Southern Cornbread Stuffing: 8 Tb butter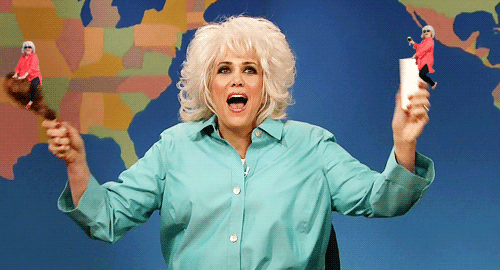 Loaded Mashed Potatoes: 8 Tb butter (plus 12 ounces sour cream, 8 ounces Cheddar, 1 1/2 pounds bacon)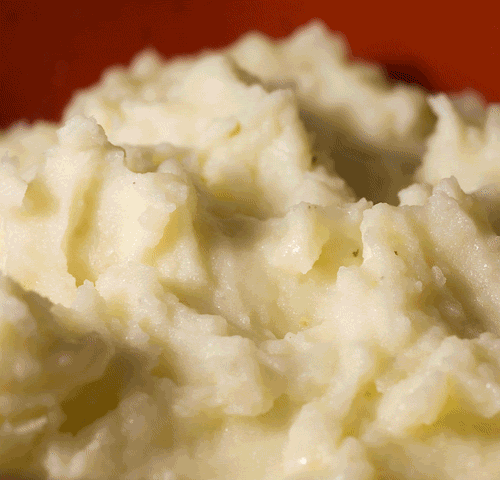 Aunt Peggy's Sweet Potato Souffle: 12 Tb butter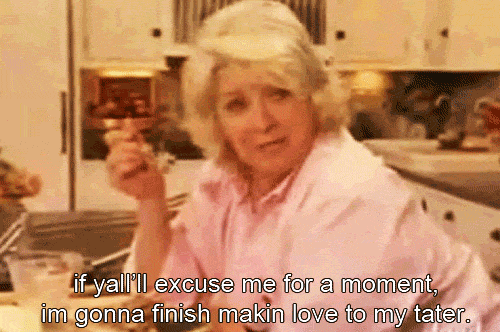 Biscuits: 8 Tb butter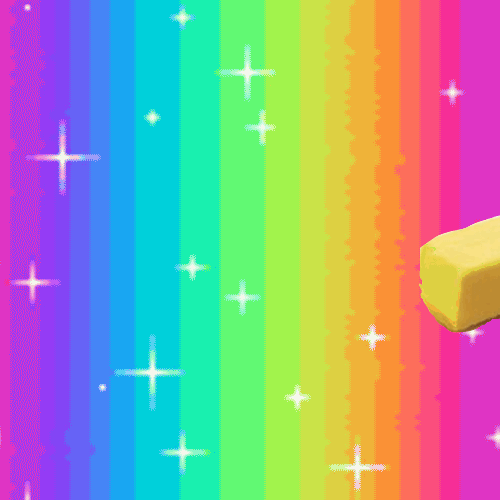 Crunch Top Apple Pie: 15 Tb butter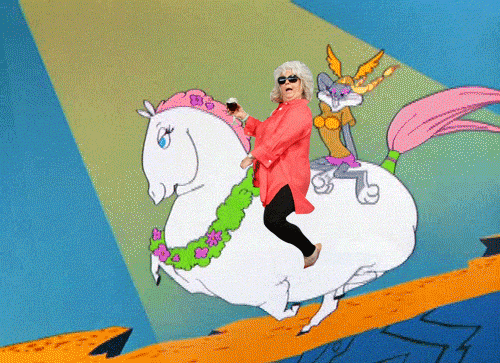 Gooey Pumpkin Butter Cake: 16 Tb butter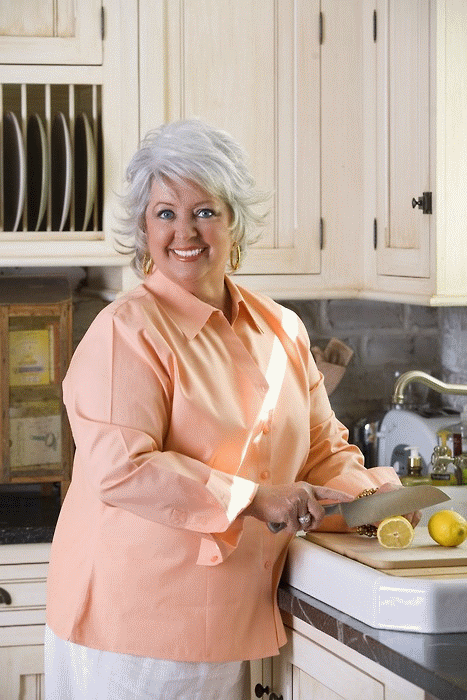 GRAND TOTAL: 9 1/4 sticks of butter (plus 5 gallons peanut oil, 8 ounces cream cheese, 1 can cream of mushroom soup, 2 cups Cheddar, 1 1/2 pounds bacon, 12 ounces sour cream, and one misplaced hard-boiled egg)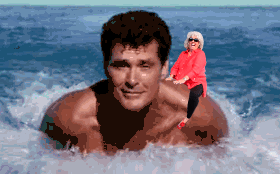 Popular in the Community