 The southern-cooking queen isn't the only one in the Deen family showing off a new, fitter figure.
In the latest issue of People magazine, Paula Deen, now down 40 pounds since she announced her diabetes diagnosis a year ago, shares how her husband and two sons have also benefited from her journey to get healthy.
While Deen's weight loss has slowed (she had lost 30 pounds in June), she's stayed on track thanks to "Moderation, moderation, moderation," she told the magazine.
But she seems to be on the right track, especially if her family is on board. Social support -- whether it's from family members or even close friends -- can be the key to lasting weight loss. Shedding pounds as a team affords people the opportunity to swap healthy recipes, discuss their progress and exercise with a like-minded buddy who can help maintain accountability, according to the American Psychological Association. Even virtual social support -- via Twitter, for example -- can help people lose the weight and keep it off, according to a recent study.
Of course, a few small changes to her cooking repertoire can't hurt, either. Deen has reportedly swapped in Greek yogurt for creaminess in some of her recipes, HuffPost Food reported earlier this month.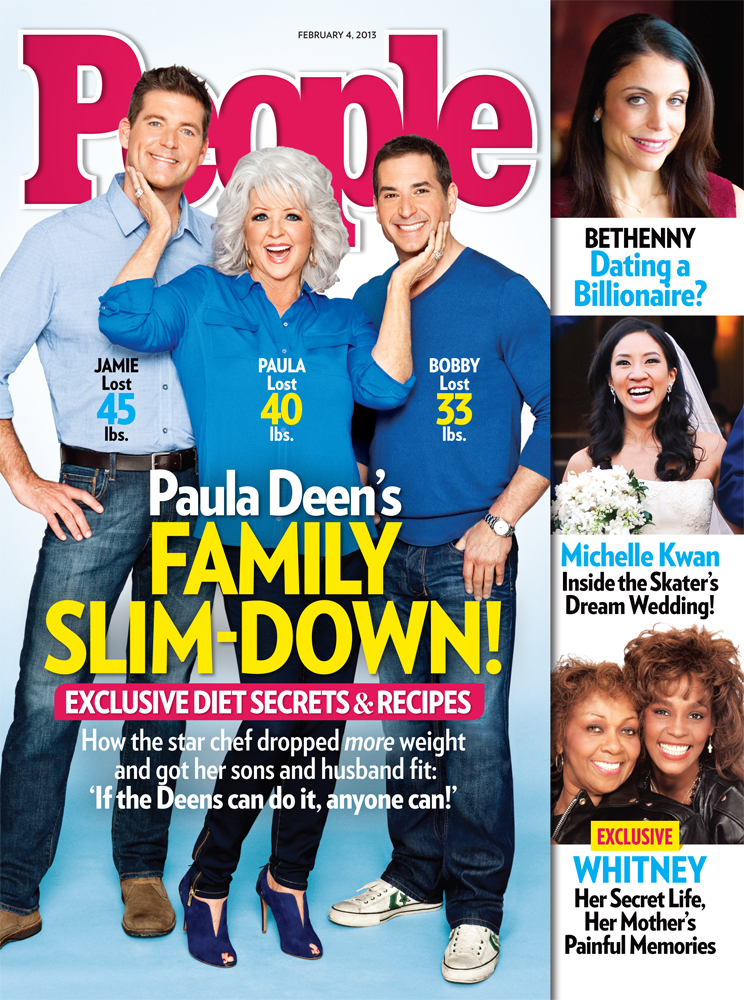 Check out more inspiring celebrity weight loss stories in the slideshow below: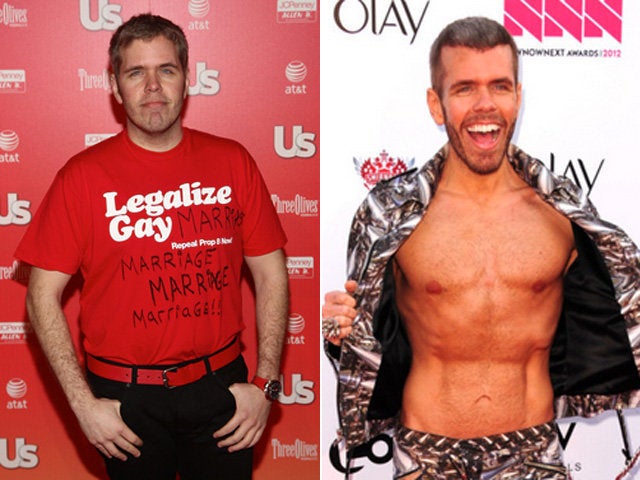 Celebrity Weight Loss 2012
Related