Today, Paula Deen is best-known as a cheerleader for butter, bacon, sour cream and corn syrup. (Though she's been criticized for failing to own up to the consequences of the victory of those Southern staples over the health of her pancreas.) In high school, though, it turns out that Deen was a cheerleader of a very different stripe. The kind with pom-poms.
But The Huffington Post's crack photo team also managed to track down another yearbook photo of Deen's for your viewing pleasure. Behold!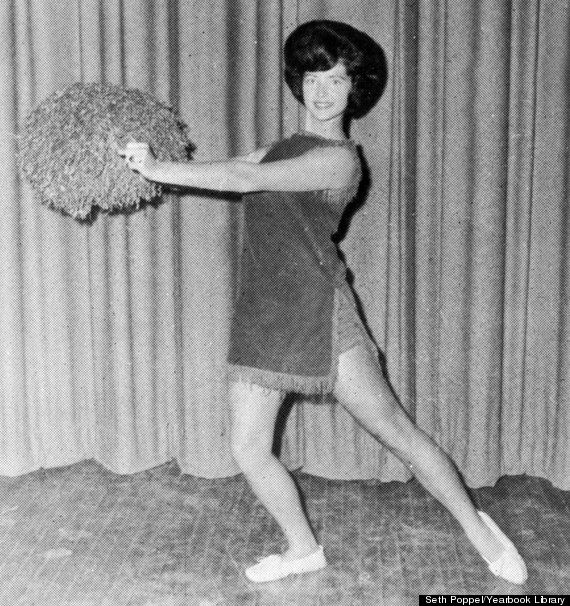 If you haven't been following Deen all that closely, the first thing you might be struck by in that photo is the young Deen's physical fitness. But the truth is that Deen has slimmed down considerably in recent months -- at last count, she'd lost 40 pounds since her diabetes diagnosis. Here's a recent photo for comparison's sake: That said, Deen certainly looks young in her yearbook photo. It was taken before the traumatic death of Deen's father at age 19, which triggered decades of agoraphobia and depression. It's also hard not to be mystified by that hair, which vaguely reminds us of Padmé Amidala royal up-do in "Star War: Episode I -- The Phantom Menace."
Before You Go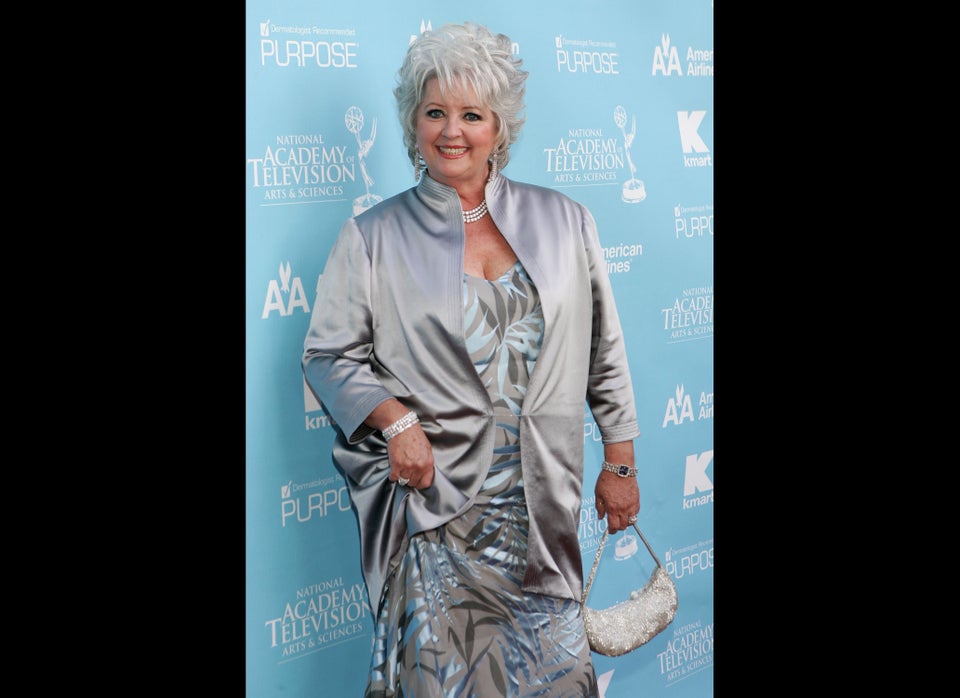 Paula Deen Clothes
Popular in the Community