Bye bye love. Ric Ocasek and wife Paulina Porizkova are no longer just what they needed.
Porizkova declared on social media Wednesday that the couple have been "peacefully separated for the past year."
The Cars' former frontman and the supermodel have had one of the more enduring celebrity marriages, at nearly 29 years.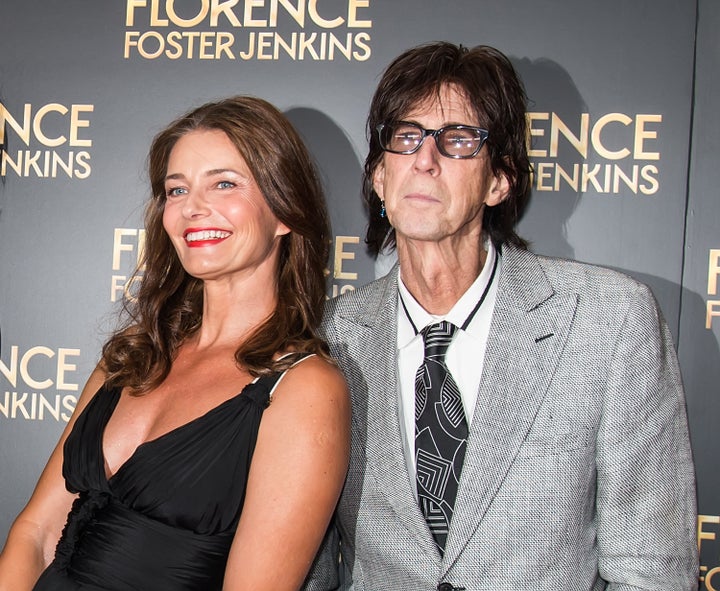 In a post that aptly contained a transportation metaphor, Porizkova explained that the family ― they have grown two sons ― remains a "well-built car." However, on the "bicycle" of their relationship, the spouses "no longer pedal in unison."
The two appeared together at the Cars' induction into the Rock & Roll Hall of Fame last month, well into their separation.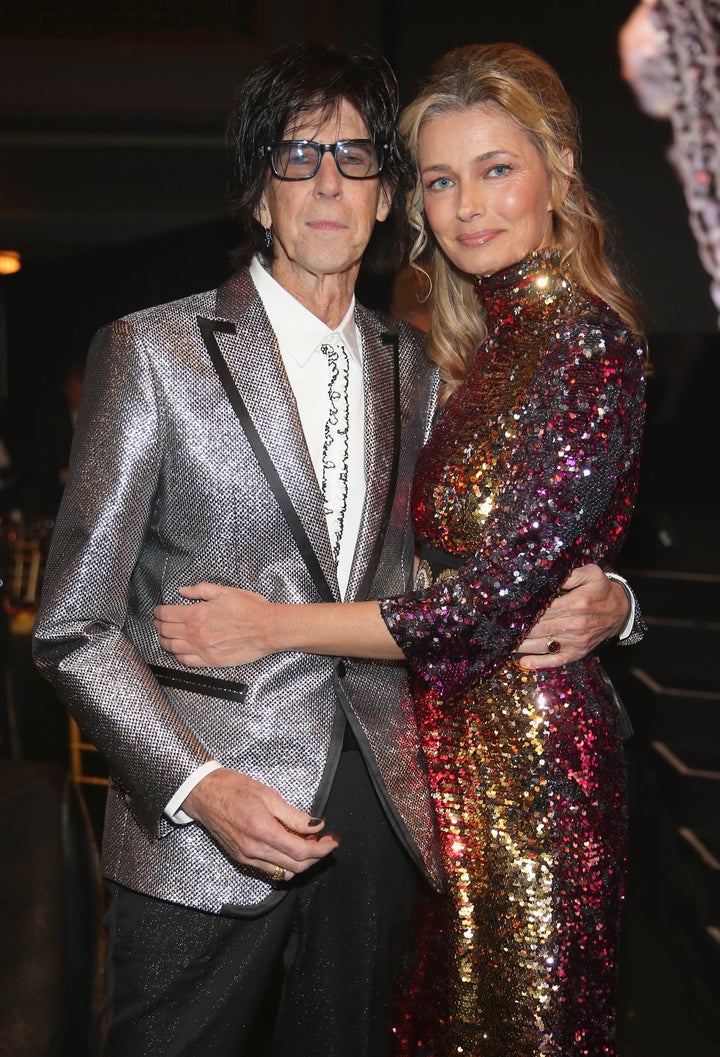 "Ric and I have been peacefully separated for the past year," she wrote on Instagram. "The photos of our happy family are, in fact, happy family photos; we are just no longer a couple."
Sadly, the rest is rock and roller-supermodel history.